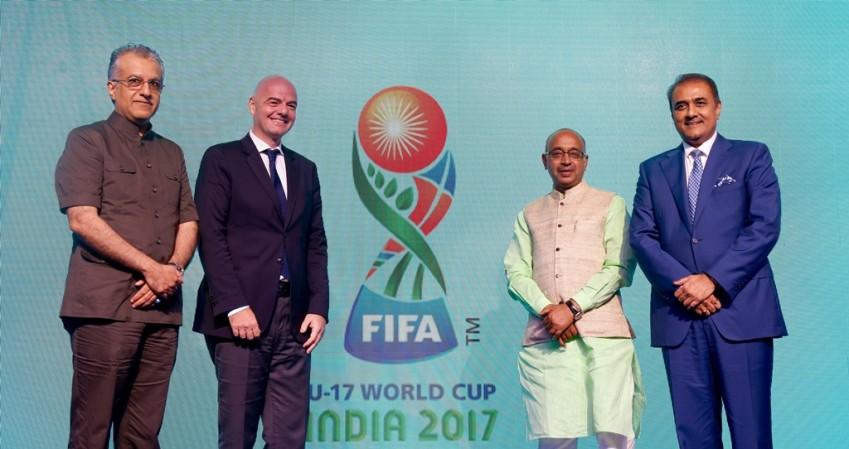 The 2017 U-17 World Cup will be the first Fifa-organised tournament in India and the occasion will be a grand one. The tournament is scheduled for a September start and will be featuring 24 teams, apart from hosts India.
This is also the first time ever that the nation will be participating in Fifa World Cup, something that Indians have been dreaming of. So far, the likes of Japan, Iraq and other Asian teams have qualified to play the event, but heavyweights Brazil, Germany and Spain are also being expected to join at the later stages.
On Tuesday, the famed Salt Lake Stadium in Kolkata was confirmed as the final venue for the Fifa U17 World Cup next year, after the 23-member Fifa delegation and Local Organising Committee (LOC) members were happy with the preparations in the city of joy.
Also on the day, the dates for the Fifa tournament, which will go on for less than a month, were confirmed and the draw has been scheduled for July 17.
2017 U17 World Cup dates
October 6 - 28
2017 U17 World Cup venues
Salt Lake Stadium, Kolkata
Indira Gandhi Athletic Stadium, Guwahati
JLN Stadium, Goa
JLN Stadium, Kochi
JLN Stadium, New Delhi
DY Patil Stadium, Navi Mumbai