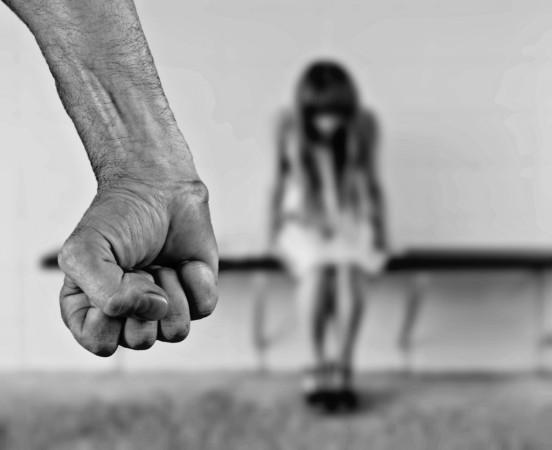 Moninder Singh Pandher and Surinder Koli have been convicted in one of the cases related to the 2006 Nithari killings in Noida. The quantum of their sentence will be announced on July 24, said an ANI tweet.
Nithari (Noida) killings: Moninder Singh Pandher &Surinder Koli convicted in one of the cases. Quantum of sentence to be announced on Jul 24

— ANI UP (@ANINewsUP) July 22, 2017
The police found 15 skulls and a few bones from Moninder Pandher's residence in Nithari. One of the skulls was of Pinki Sarkar (20), one of the victims of the Nithari killings of 2006.
An idetification was made on the basis of her black clip and her clothes.
At Pandher's place
In the year 2006, Pandher and his domestic help Koli were accused of abducting and raping children and women from villages surrounding Nithari in Noida.
They were arrested in December 2006 over allegations of cannibalism and disposal of the victims' bodies in drains. Pandher was out on bail later.
As many as 19 FIRs had been filed against the two in connection with the crimes against 19 girls, of which there were chargesheets on 16.
The eighth case
Documents from the case reveal Pandher's domestic help Surinder Koli used to bring in victims, including Pinki Sarkar. In this case, after "attempting to rape her", he "strangulated her with her own chunni" and reportedly killed her.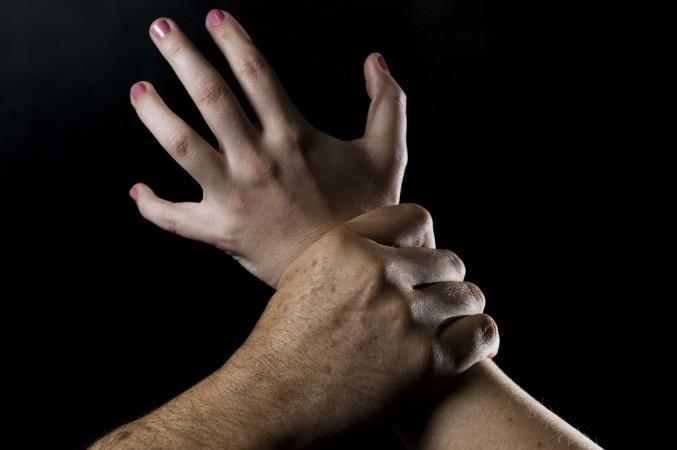 Later, he carried her body to the bathroom on the first floor. There he "dismembered" her body and threw her head and clothes behind the house while other parts of her body were thrown in the running drain in front of the house.
Documents confirmed Koli as saying he was the one who lured Sarkar in, killed her and discarded her body parts.
Investigation documents reveal Sarkar had been watching television at home till 1:30 pm in the afternoon of the day she went missing, and later took off for work. Her parents grew worried when she did not return and subsequently approached the police about it.
On April 7, 2007, the victim's parents identified her clothes. Later, her hair clip was identified by Koli. An FIR was lodged only after the parents identified their dead daughter's belongings.
Sources informed the Indian Express that the CBI did not mark Pandher as an accused when the case was being investigated. Pandher reportedly stayed at the office till 1:30 pm and left for Dehradun later that night around 11:30 pm. However, he was summoned based on a plea from the victim's family.