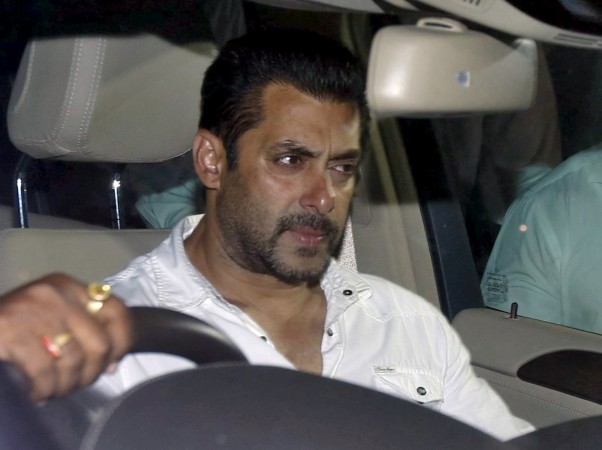 While Salman Khan's fans across the globe are disappointed over the actor being convicted in the 2002 hit-and-run case, in a bizarre turn of events, Salman's look-alike from Pakistan has expressed his grief in a strange manner.
A clip from Pakistani news channel shows the look-alike, a die-hard fan of Salman, demanding to be arrested.
Heartbroken over the actor's conviction, the fan who wanted to go through the sufferings as that of Salman, went up to Hajipura police station in Pakistan and demanded the cops to put him behind bars.
After 13 long years of trial, the Mumbai session court on Wednesday found Salman guilty in 2002 hit-and-run case and sentenced him to five years of rigorous imprisonment.
Salman was held guilty of killing one and injuring four others under his SUV on the night of 28 September, 2002.
The judge, on Wednesday, dismissed the fact that the actor's driver was behind the wheel and instead declared that Salman was driving the car and was under the influence of alcohol at the time of the incident.
Salman was, however, granted two-day interim bail by the Bombay High Court. And on Friday, 8 May, the Bombay High Court suspended the sentence of Salman after the actor's lawyer appealed to High Court for suspension of the five-year jail sentence.