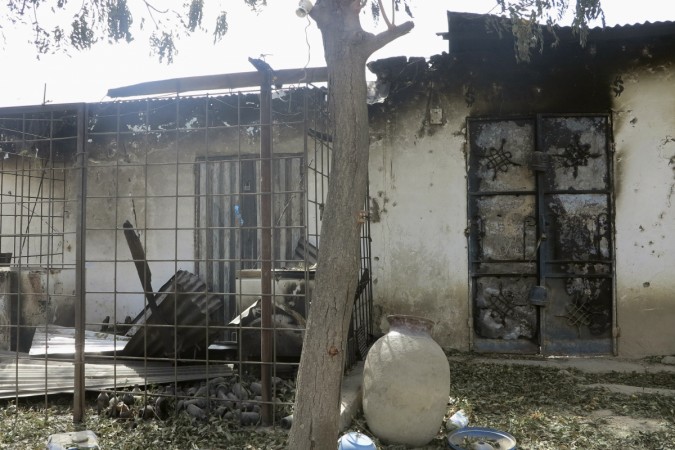 At least 20 people were killed on Friday when two suicide bombers detonated their explosives at a market in Mora city in north Cameroon, a governor reportedly said. A separate attack took place near a school in a nearby town, Tokombere.
The deceased in the blast at the market included the two bombers. The second attack took place about 15 kilometres from Mora. "There were two simultaneous explosions," administrative official Peter Migne told Turkey's Anadolu Agency.
As many as 70 people were also injured in the attack at the market. They were shifted to a hospital in Tokombere, the Associated Press quoted Far North region's Governor Midjiyawa Bakari as saying.
Bakari said the death toll could rise as several victims have sustained serious injuries. The attack took place at 9 a.m. (GMT).
No casualty was reported from the second attack site as the attackers detonated their bombs in a bush about one kilometre away from the school, teacher Mamoudou Gonit said.
No group claimed responsibility for the attacks.
Cameroon has frequently been targeted by the Islamist extremist group, Boko Haram. At least 11 people were killed last week when a female suicide bomber attacked Cameroon's Nguetchewe city.
Since 2013, over 1,100 civilians and security forces have been killed in several attacks carried out by Boko Haram in the Far North region of Cameroon, Anadolu Agency quoted Communication Minister Issa Tchiroma Bakary as saying.