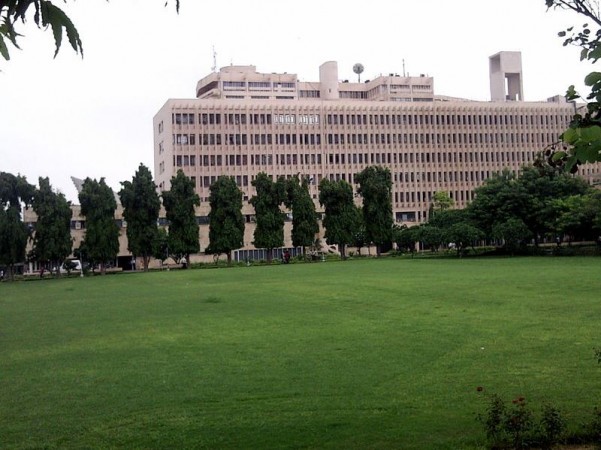 It was a proud moment for tribal communities of Chattisgarh when two youth were recently selected to study in Indian Institutes of Technology (IIT)-Delhi.
Deepak Kumar and Nitesh Painkra said that they have come up to where they are today because of the help extended to them by the Jashpur district administration.
The two came across many hurdles during their studies as they belong to poor families, but topped the selection process and made it to the IIT in the national capital.
While there are thousands of students from various tribal communities in India who seek to study and excel in the streams they are interested in, Deepak and Nitesh from Chattisgarh have set a benchmark by getting their names enrolled in the leading institute of India.
Jashpur District: Deepak Kumar & Nitesh Painkra from tribal villages of Kudekela & Jargum, respectively, are students of IIT Delhi's textile department. Both say their journey has been possible because of the help by district administration. #Chhattisgarh pic.twitter.com/8gwJHD5Cby

— ANI (@ANI) January 21, 2018
Jashpur Collector Priyanka Shukla pointed out at Chattisgarh's District Mineral Fund (DMF) and appreciated its involvement in supporting the meritorious students from Jashpur.
"It is a matter of pride and example for future generations. Thankful to District Mineral Fund Trust, because of which we can support meritorious students," said Shukla.
21 students from Jashpur got selected for NIT & IIT of which 2 are in IIT Delhi.It is a matter of pride & example for future generations. Thankful to District Mineral Fund Trust, because of which we can support meritorious students-Priyanka Shukla Collector, Jashpur #Chhattisgarh pic.twitter.com/zGD9S1szj4

— ANI (@ANI) January 21, 2018