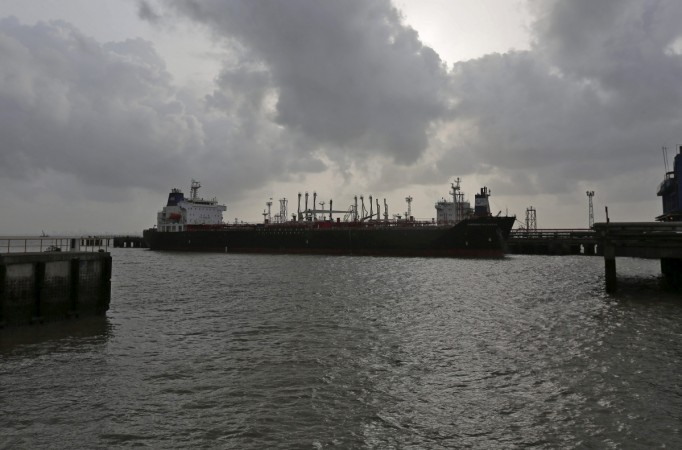 Two mega port projects, proposed to be built in Colachel, Tamil Nadu and Dahanu, Maharashtra, are likely to get the cabinet's nod by the end of the week. The two ports have an initial investment of about Rs 15,000 crore.
India has 12 ports, which reportedly handles about 600 million tonnes of cargo traffic. The government has set up a target to double this number by 2020, The Economic Times reports.
"These two projects are likely to get Cabinet clearance this week. Two more major port proposals, one in Sagar in Maharashtra and another in Andhra Pradesh, will be send for the Cabinet Committee on Economic Affairs clearance next month," a senior shipping ministry official was quoted as saying by the publication.
The Colachel port, located on the Malabar Coast in Tamil Nadu, is anticipated to become the "southern gateway of trans-shipment" in India. It will have total capacity of 50 million tonnes. With an initial investment of Rs 6,000 crore, it will be built in three phases, an official told ET.
"Large container ships need about 18 metres of water depth. Colachel is already a natural harbour with water that is 20 metre deep," the official further added.
On the other hand, the Dahanu port, which will be a multi cargo port, will be set up to decongest the Jawaharlal Nehru port trust. The proposed Dahanu port will be set up 4.5 nautical miles off Dahanu coast, around 150 km from Mumbai.
Some of the biggest vessels are generally harboured in Singapore and Colombo. From there, the cargo is then sent via feeder ships to the smaller ports. This results in considerable revenue loss for the domestic ports. India wants to move its cargo ship from the Colombo port, because it is developed by China.
The 12 major ports in India are: Kandla Port, Mumbai Port, Jawaharlal Nehru Port, Marmugoa Port, New Mangalore Port, Cochin Port, V.O Chidambaranar Port, Chennai Port, Kamarajar Port, Paradip Port, Vishakhapatnam Port and Kolkata & Haldi Ports, according to a government data report.