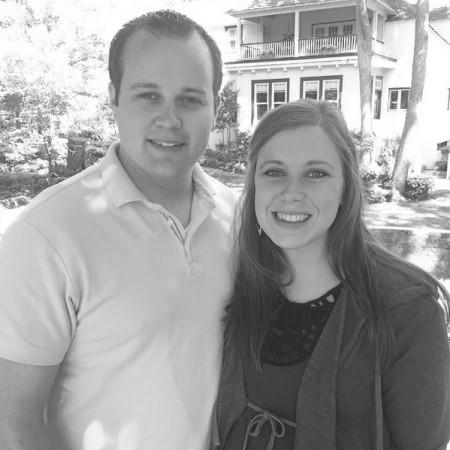 An old video of Josh Duggar, who is currently embroiled in a sexual misconduct scandal, joking about incest has resurfaced, proving that the "19 Kids and Counting" star had signs of sexual impropriety earlier as well.
The video from October 2009 shows the eldest Duggar joking about having his twin siblings Jana and John David as chaperons for his date with Anna, saying: "We chose Jana and John David. We thought, 'Why not have a double date?' We are from Arkansas!"
Josh, who has been accused of molesting five minors between 2002 and 2003 as a teen, released a statement after the scandal made headlines, saying he regretted his inexcusable behaviour.
"Twelve years ago, as a young teenager I acted inexcusably for which I am extremely sorry and deeply regret…I understood that if I continued down this wrong road that I would end up ruining my life," Josh said in a statement released to the media. "I sought forgiveness from those I had wronged and asked Christ to forgive me and come into my life. I would do anything to go back to those teen years and take different actions. In my life today, I am so very thankful for God's grace, mercy and redemption."
Meanwhile, the fate of the family's show is yet to be decided. TLC has stopped airing the show and reports note that the network is now leaning towards dropping Josh from the series. This move will not affect the show much as the Duggar daughters are the main attractions, TMZ reported, adding that Jill and Jessa's weddings brought in huge ratings.
But the network could end up cancelling the show if big advertisers pull out. Several petitions, calling for the show's cancellation have also gained traction.
Mama June, star of "Here Comes Honey Boo Boo" – a show that was cancelled after the matriarch's affair with a convicted sex offender was brought to light, has also vowed to sue TLC if "19 Kids and Counting" continue to air.
"[TLC] knew about [Josh Duggar] since 2006 and didn't do anything," she told ET. "They kept filming the show, but as soon as rumors started [about Mark and me], they canceled Honey Boo Boo quick."