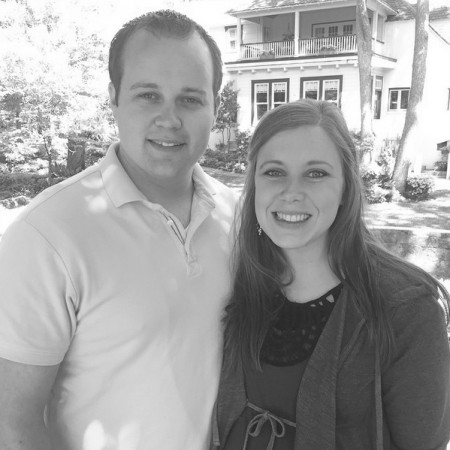 Fox News Channel's Megyn Kelly has landed an exclusive interview with Jim Bob and Michelle Duggar, the parents of reality star Josh Duggar who is now embroiled in a sexual molestation controversy.
According to Fox News, the interview with the Duggars will air during "The Kelly File" at 9 p.m. ET on 3 June. Additional portions of the interview, which will be a one-hour special, will be held at the Duggars' family home and it is scheduled to air on 5 June at 9 p.m. ET.
Josh is believed to have sexually assaulted five minors when he was a teen, and the news of his dark past emerged last week when In Touch released an exclusive report about his transgressions as a teen.
Soon after the scandal grabbed media headlines, Josh and his parents released statements saying the incidents took place during a dark and difficult time of his life, and that Josh regretted his inexcusable behavior.
Meanwhile, the Duggars' pastor, Dr. Ronnie Floyd, opened up about the scandal to People, saying what Josh did was wrong, but God forgives.
"Everyone does wrong, and what was wrong was very wrong as to what was testified to and it's completely unacceptable. But I'm thankful, whether it's him or any other one, that I serve a God who can forgive everything,'' Floyd said, adding that he was surprised by the scandal, as the Duggars are believed to be very Christian.
"All of us were surprised by the news because ... their reputation in Arkansas is that they are a very Christian family.''
Ever since the scandal surfaced, a number of advertisers have distanced themselves from the family's "19 Kids and Counting," which has been on air since 2008. Although TLC has pulled off current episodes of the show, the network is yet to cancel it.
But if the show goes on then Walgreens, Payless and Choice Hotels have declined to run ads during the series, noted Fox News. Ace Hardware, Ricola, David's Bridal, Party City, Behr Paint and ConAgra Foods have also declined to be associated with the show.