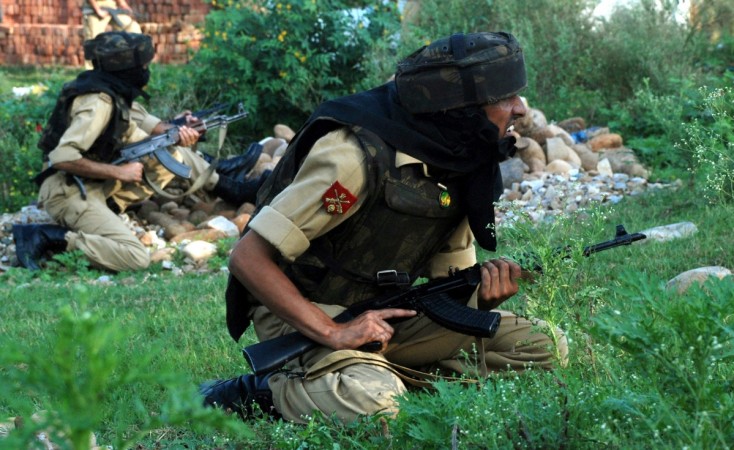 Eighteen army jawans involved in the ransack of the Upanagar police station in Nashik and responsible for the injuries to several others were arrested on Thursday.
According to an IANS report, the Deputy Commissioner of Police Hemrajsingh Rajput said that the jawans involved in the incident belonged to the Deolali Camp's School of Artillery.
The jawans have been charged with assault, illegal confinement, damaging and destroying government property in addition to other charges. The Maharashtra police establishment was taken aback by the incidents where several police personnel were injured and the police station vandalised.
A report containing all the details of the two incidents has been submitted to the Director General of Police in Mumbai while the defence ministry has ordered an inquiry into the matter.
The police said that a lieutenant, Ashish Bagul, who was on leave from duty, and his relative assaulted a few policemen over a parking issue.
After the incident, Lt Bagul was handed over to Army authorities on Wednesday morning with an assurance that action would be taken against him, while the other concerned person was produced before a court.
In the second incident, which took place on Wednesday afternoon, a group comprising of a large number of jawans belonging to the Deolali camp vandalised the Upanagar police station.
In what seemed like a penalising move, over 150 jawans in track suits and helmets launched an attack on the police station injuring several police personnel. At least two women constables were gravely injured in the assault. Namrata Desai, a policewoman, in charge of the police station, was locked up in a room.
Police driver C Gangurde was grievously injured and underwent an emergency surgery on Wednesday. However, as per the reports, his condition is said to be stable.