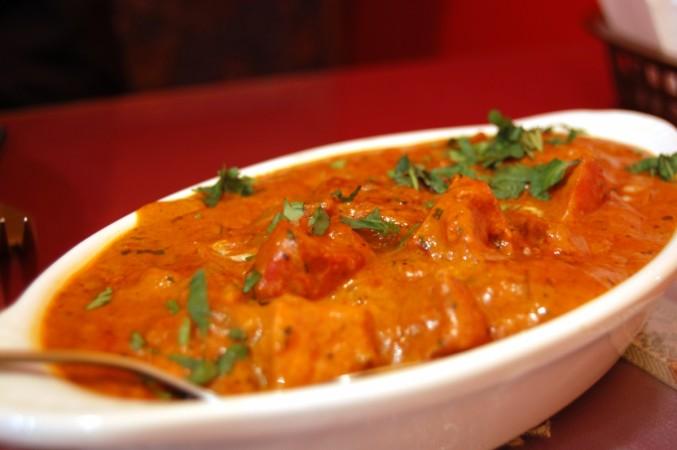 The British have always found the Indian curries delicious, but recently the Asian Catering Federation (ACF) has claimed that unless Indian restaurants in Britain modernise their menus, half of them may be shut down within ten years.
Love of Spicy Food Linked to Higher Testosterone Levels in Men; 5 Other Tips to Improve Your Sex Life
This prediction has come from Yawar Khan, head of the ACF, who is claiming that up to 17,000 Indian restaurants could disappear from the high streets.
Previously the Indian restaurants in Britain have faced problems because of chef shortages and rising costs. But this time, the problem is even more deeper.
Many of the Korma and Vindaloo specialists of Britain have been warned by Khan that until they make their dishes healthier, their businesses will be in trouble.
According to the Telegraph, Khan said: "For years we have been telling restaurants they need to up their game with shorter menus, offering lighter-healthier options with more fish and vegetable dishes, with genuinely authentic regional food."
"Many rarely see a customer at lunch time, while pubs and chains like Nandos are serving thousands of spicy dishes throughout the day."
He has even asked restaurateurs to serve innovative tea-lists to replace beer and wine.
"Looking at drinks menus, you would never know that they grow tea in India - where are the green, and white teas? Where are the Darjeeling, Assam, and Travancore teas?" he asked.
Khan has even pointed out that at lunchtime, office workers would rather prefer light bites like grilled fish and chicken dishes prepared with a modern twist than overly spiced food like rich biriyanis and lamb cooked in oil or ghee.
The ACF represents more than 35,000 ethnic restaurants and takeaways in Britain – including those in the Indian, Chinese, Thai and Malaysian community.
Nine in ten curry restaurants in Britain are owned by Bangladeshis, who according to Khan are very insular and inward-looking and thus fail to regard other cuisines as competition. They are also slow to adopt new marketing opportunities, such as social media platforms."
He even admitted that his message "won't go down well with many of my members, who continue to fail to heed warnings and take responsibility for the survival of their businesses."
Other than Khan, others too echo the same point. Thomas Chan, head of the Chinese Takeaway Association, said: "The best run restaurants will survive and thrive – the less well run will be replaced by a new wave of more innovative operators."
Teddy Chen, of the Malaysian Restaurant Association, said that it would be sad to lose some old favourites, but there are some exciting and dynamic restaurateurs waiting in the wings to take their place.