While the state of California witnessed massive wildfires at the end of 2017, the new year hasn't really started on a good note for the residents as several parts have been buried in deadly mudslides. At least 17 people have been killed until now and hundreds of people are feared missing.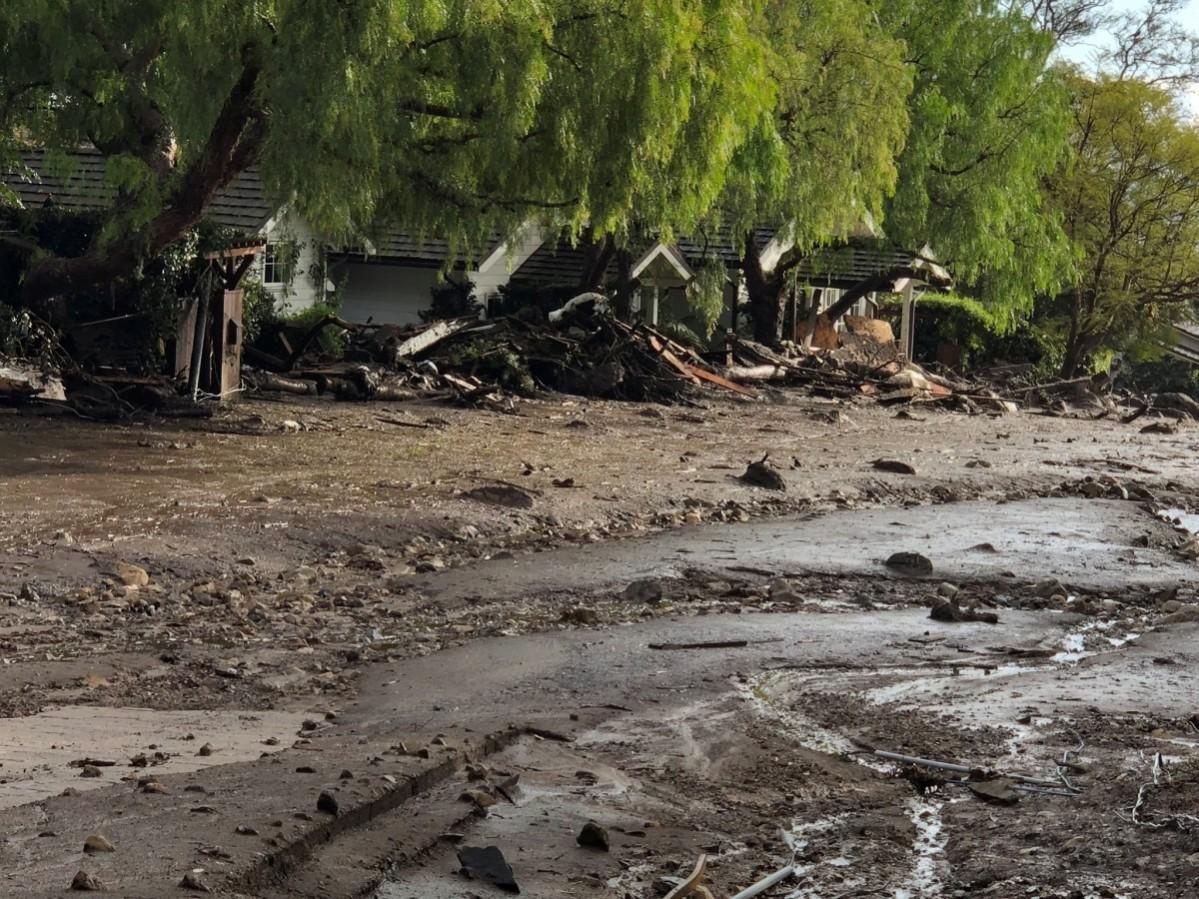 Heartbreaking images have been doing the rounds and people were left teary-eyed after a couple pulled out a baby from under four feet of debris at Montecito. "We don't know where it came from but we got it out, got the mud out of its mouth. I'm hoping it's okay, they took it right to the hospital," Berkeley Johnson, who pulled out the infant, told TV station KSBY.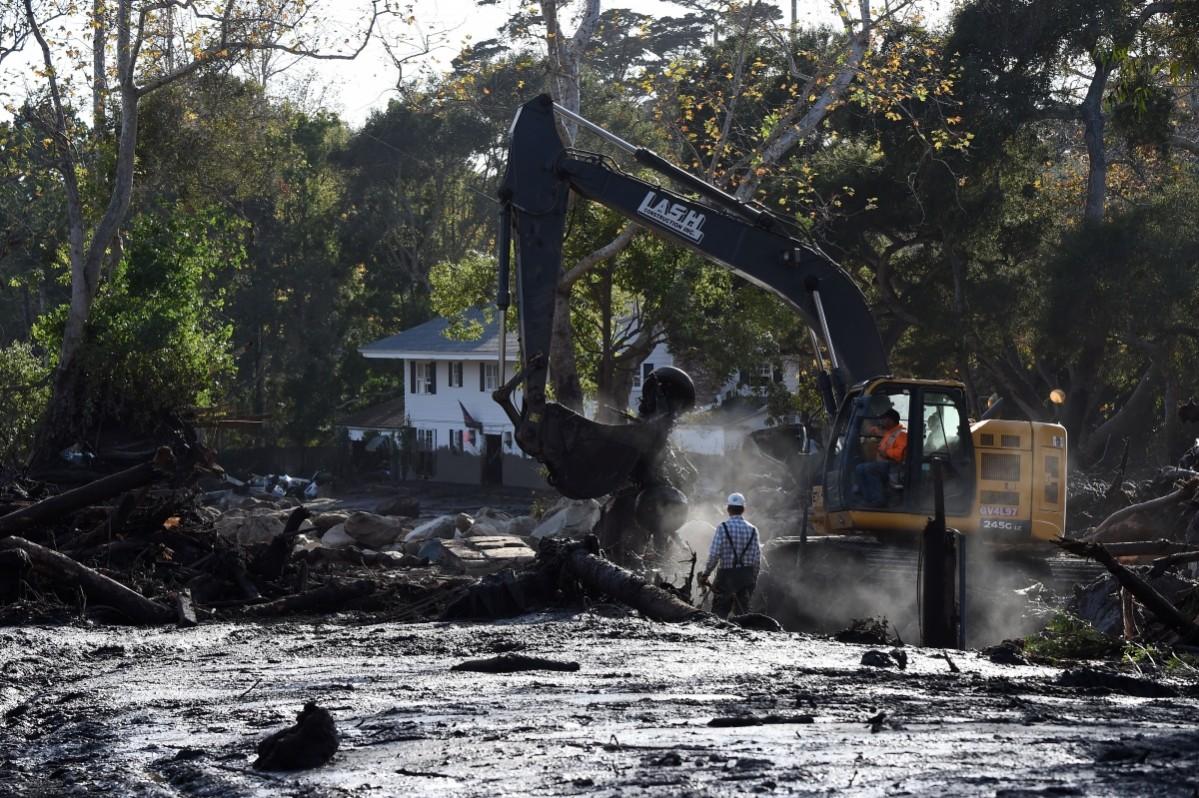 "It was just a baby four feet down in the mud in nowhere - under the rocks. I'm glad we got it out but who knows what else is out there."

Search and rescue operations have been intensified at Montecito and the situation worsened due to the heavy rainfall on Tuesday, which brought down more rocks and mud.
Speaking of the situation, Chris Elms, spokesperson for Cal Fire, told BBC: "We are still very much in active search-and-rescue mode. That's a fear. We are still very hopeful that we will locate people alive."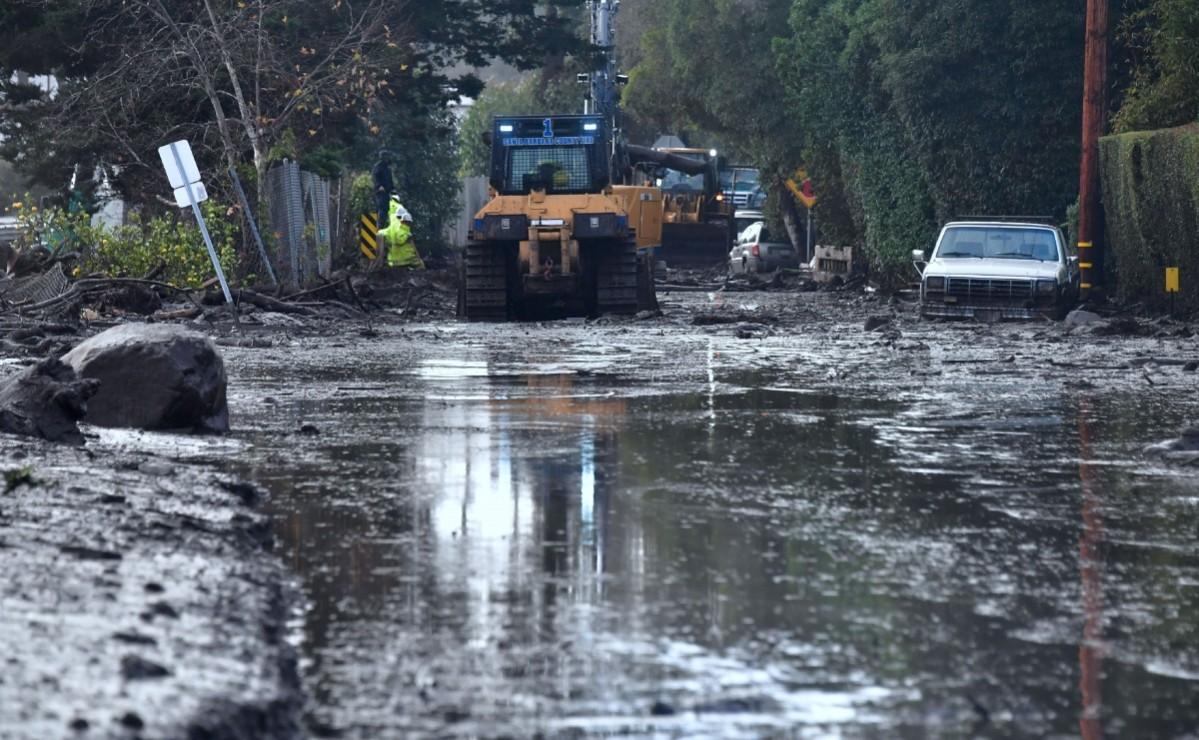 The posh neighbourhood of Santa Barbara has also been affected as the mudslides have damaged iconic hotels as well as homes of numerous Hollywood celebrities. Oprah Winfrey said that her $50 million estate survived the mudslides but revealed that her neighbour's home was damaged.
Retired tennis ace Jimmy Connors told his fans that the situation was so bad that he had to be airlifted out of his home and thanked the US Coast Guard for their help with the evacuation.
Thanks to US Coast Guard for helping evacuate Montecito residents to a safe haven-- Patti & myself among them-- so grateful for all those who help!!

— Jimmy Connors (@JimmyConnors) January 10, 2018
Meanwhile, the houses that haven't been levelled have been facing massive power outages as most of the electricity poles have been brought down by the rain. "All hell broke loose," USA today quoted resident Peter Hartmann as saying. "Power lines were down, high-voltage power lines, the large aluminum poles to hold those were snapped in half. Water was flowing out of water mains and sheared-off fire hydrants."