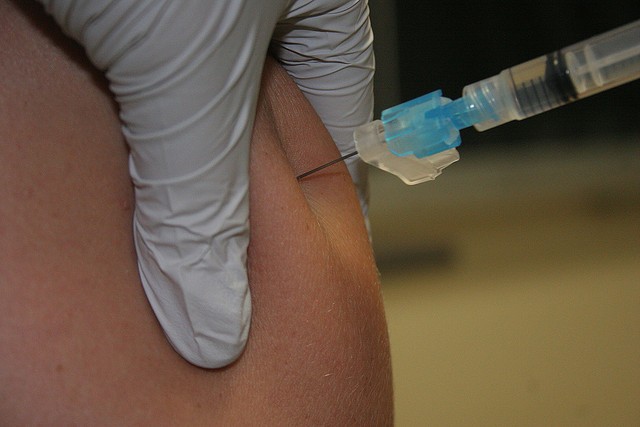 At least 1,631 people have been killed during clinical trials conducted in India by multinational companies over the last three years, according to a report.
In reply to an RTI application filed by an activist in Kerala, the Directorate General of Health Services disclosed the figures between February 2012 and May 2015, says the report.
However, the authorities refrained from revealing the identities of the victims and the hospitals, claiming that there were legal hurdles involved in disclosure of such information. They also declined to reveal the names of drugs used in these trials.
The reply to the RTI petition also points out that these victims were suffering from AIDS, cancers and cardiac diseases.
The Indian Council of Medical Research (ICMR) guidelines state that "a placebo can be used only if the disease is self-limiting or when no proven preventive, diagnostic or therapeutic method exists".
India has become a hub of clinical trials for drugs, which are mostly conducted by US-funded pharmaceutical companies.
Many of these clinical trials are conducted through free medical camps in rural areas, where people are unaware of such risks, the report adds.