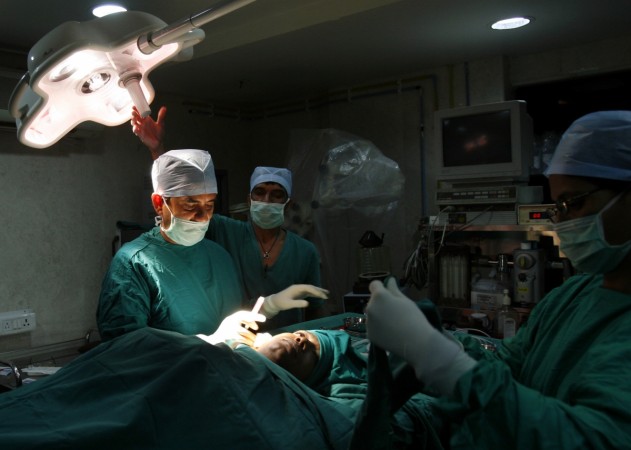 A consumer court in Chennai has imposed a fine of Rs. 8.3 lakh on an orthopaedic surgeon and the management at Bharathi Raja Hospital, T Nagar for a botched surgery that was conducted 15 years ago.
The surgery involved hip replacement, which the court said was conducted by the hospital even though it did not have the requisite facilities and knowledgeable doctors, the Times of India reported.
The court has also accused the hospital of delay in the treatment of the patient, David Tyagaraj, that eventually led to his permanent disability. The hospital did not have CT scan facilities and used substandard metal plate during the surgery, which was conducted in the year 2000.
Tyagaraj, a lawyer by profession, met with a road accident in Jan. 2000. He fought the case for 15 years since the hospital had earlier refuted his allegations.
"Nagappan (the orthopaedic surgeon) has no knowledge of treatment of hip replacement and Bharathi Rajaa hospital does not have sufficient infrastructure for conducting such a surgery," District Consumer Disputes Redressal Forum, Chennai (North) said.
The surgeon told the court that the patient was kept under observation at the hospital for two days before the surgery and that the usual method of treatment was adopted. He accused the patient of not heeding his advice that he should not walk and bear weight on the right thigh.
The court, however, observed that Nagappan delayed the conduct of surgery by two to three days without valid reason. It further said that the official records showed that no post-operative care advice was given to the patient.