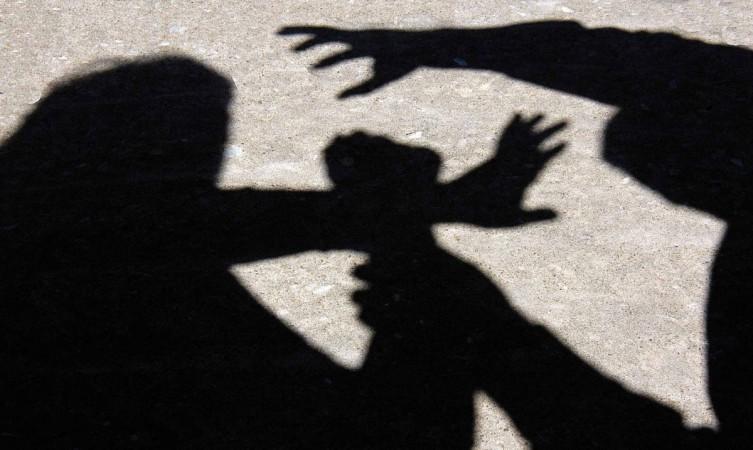 A 12-year-old who had alleged she was kidnapped and molested by 10 people in Panipat district has retracted her statement, saying she made up the story as she was scared of being scolded for coming home late, a police official said.
The class 8 student recorded her new statement before a magistrate on Tuesday, police said. The girl had alleged on Monday that she was on her way home in her village when 10 youths in a car abducted her, gave her some sedatives and then took her to the nearby fields where they tried to rape her.
She told this to her father and he took her to the police who registered a case, Panipat's Superintendent of Police Manbir Singh said on Tuesday.
The girl had been away from home for a few hours, he said. "During the investigations, it came to light that the girl had cooked up the story to escape her mother's anger," he said.
"The girl had gone out of her home yesterday. As she had come back late, she feared that her mother would scold her," he said.
In her statement recorded before a magistrate in Panipat under Section 164 of the CrPC, the girl retracted the allegation, the SP said.
The girl was weak in studies and her mother often used to tell her to work hard, a sub-inspector at Panipat's women police station said.
The official said the girl was sent to the General Hospital in Panipat on Monday but had refused to undergo a medical examination. Manbir Singh said the girl was being counseled.