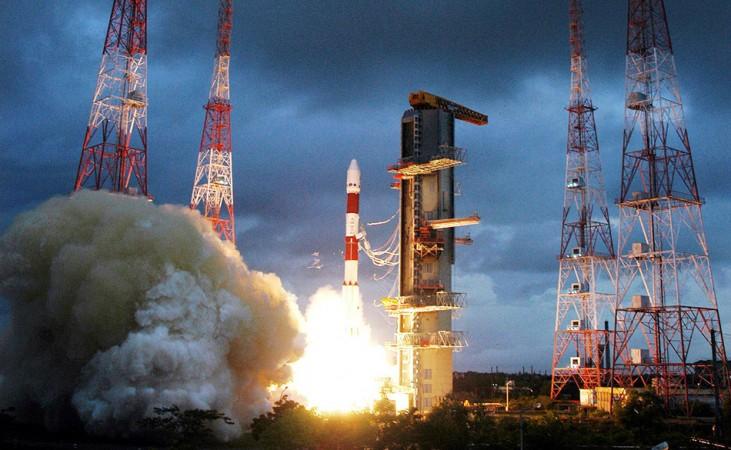 Anyone who reads the newspaper or watches television knows that our space agency, Isro, is poised for yet another major launch in the next few hours. The refurbished PSLV-C40 will put in space 31 satellites, of which three alone are India's. The space research organisation plans to launch its second moon mission which will have an orbiter, lander and rover this time.
Last year it made big news with a record launch of 10 satellites at one go.
Its Mars mission, Mangalyaan, has far exceeded its life expectancy of six months and has completed 1000 days in orbit around the Red Planet since it was launched in 2013. Not only was India the first country to put a satellite in orbit around Mars in the first attempt, it managed to do so at a relatively low cost, almost one-third that of the US Maven mission. A mission to Venus is planned for 2020.
Isro plans to have at least one rocket launch every month this year. Much of this will be known to anyone watching out for news.
But how many know that last year saw a new variety of rice released almost every single day of the year, thanks to the Indian Council of Agricultural Research. Very few, perhaps not anyone outside the agricultural circle.
Beyond the magnificence of the launches per se, the precision involved and the advanced technology, the space missions have major applications in terms of radio and television telecasts, mobile connectivity, disaster management, urban infrastructure planning and so on. In fact, as an official lamented at a workshop, the applications are most often not being applied. The real time images have hardly any takers, he said.
And yet, news about our space missions captures most eyeballs in all media. A drought resistant variety of rice that grows well in dry areas and could be the solution in water-scarce times hardly gathers steam in popular media.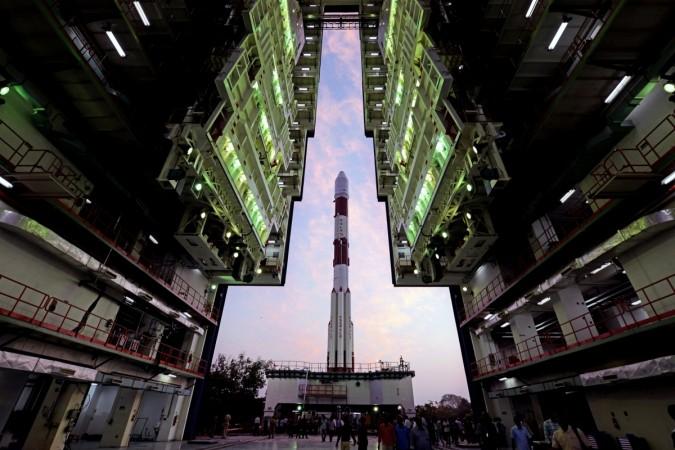 Why is the agriculture sector taken for granted, especially given that it caters to a more basic and crucial need than space missions? In a guest article in the Current Science titled 'Of launches and lunches', agriculture scientist R Uma Shaanker notes how accomplishments in the field of agriculture are hardly ever heard of by the public.
Plant and animal breeders silently toil in field stations in remote parts to bring out better yields of crops and milk yielding cattle, he says giving the example of a ragi breeder from Mandya who managed to combine Indian and African breeds of the millet to produce a high yielding variety IndAf. Dwarf genes from Mexican variety of wheat have helped push up wheat yields by five to six times and improved varieties of rice and cotton helped boost production in the country. But these big achievements do not get noticed in science journals or popular media.

Is this due to the fact that the scientists are not suave, media savvy folks and their papers are not published in popular journals, as the author notes? Or, as he adds, that these scientists do not bother about patents and merely pass on the product to the farmers in acts of altruism with no claims to fame or scholarship?
As suggested by the author, a spokesperson like M S Swaminathan who helped bring attention to the field could do a lot to bring visibility and funds into the sector. A visionary leader who inspires and propels his staff to greater work, rewards them accordingly, and also invites media attention could do wonders in placing agriculture sector up there with space.
While there is no arguing with the author on most of the points he raises, perhaps there is a point he misses out. The space department, especially Isro, has a dedicated team handling its publicity and press releases. Media persons will point out to how difficult it is to get any news from agriculture research centres, be it the colleges or institutes. Given the amount of work going on, there is need for an active PR team that informs the public about the groundbreaking work going on and instil similar pride to what the space missions manage. Such a public lens could also help improve the dire condition of our agricultural sector.
The agrarian crisis facing the country where over 75 percent farmers are opting out of farming for its poor remuneration and going into cities as labourers calls for increased spotlight. However media coverage is often restricted to a few pieces during extreme drought. This neglect of the sector is perhaps what is also reflected in the way its achievements fail to be noticed.
Extension centers meant to pass on the new knowledge to the farmers are often lackadaisical in their attitude. It is common to hear farmers complain that hardly anyone comes to redress their problems, besides asking them to shift crops! Research should be based on the needs of the farmers and not what scientists decide in labs, is the refrain. A survey by CSDS (Centre for Study of Developing Societies) showed that 75 percent complained of not getting any information from agricultural departments.
Government schemes and subsidies benefit only the big farmers, leaving helpless a large chunk of more than 75 percent who nurture the nation's food security. With the state no more supporting the farmer and open market the norm, it has left many farmers floundering. Small farmers earned little over Rs.1000 per acre per month while expenses exceed Rs.5000. This pushes them into debt and suicides.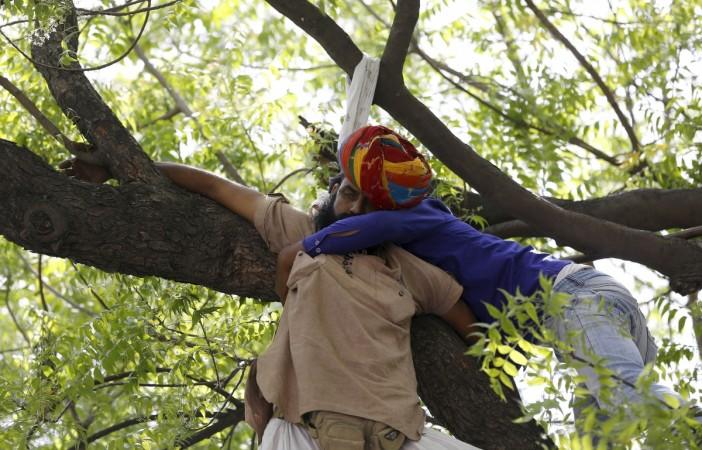 Despite being one of the world's fastest growing economy, India has failed its farmers miserably. The farm sector still accounts for almost 50 % of the workforce even while its share of the GDP has dipped to 15 from 54% during Independence times. This shows the value per capita employed has reduced.
There can be no launches without lunches. And yet, we take the agricultural sector for granted, be it governments, media or the public. It is time we rectify this all-around skewed growth unless we plan to munch on microchips or maybe, harness solar energy like plants.