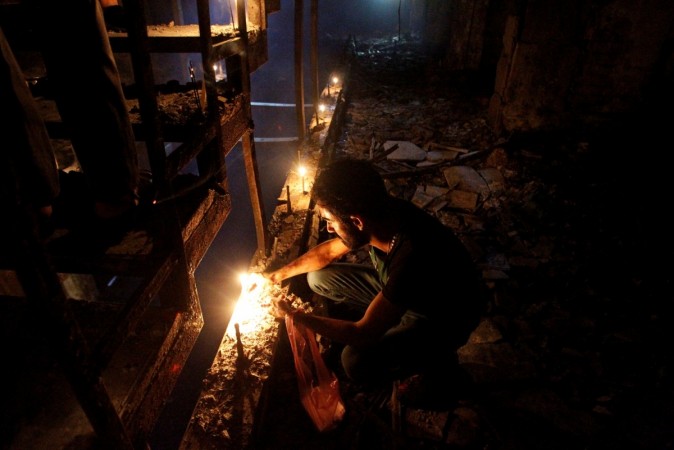 A car full of explosives detonated in an outdoor market in Shiite-dominated Rashidiya, a district located in the north of Baghdad, claiming the lives of at least 11 people and injuring another 32 on Tuesday morning, said security and medical sources.
BREAKING: Iraqi officials say car bomb at outdoor market in a Shiite-dominated district northeastern of Baghdad kills at least 11.

— The Associated Press (@AP) July 12, 2016
No militant group has claimed responsibility for the bombing yet, but the Islamic State group carries out such bombings and other attacks on a regular basis in Baghdad and other parts of Iraq and, therefore, remains the top suspect for this bombing as well.
Rescue operations are underway, the Daily Pakistan reported. Teams have begun to shift the injured to the hospitals, while aid workers fear that the death toll will rise.
This bombing comes after 292 people were killed in a blast at a Baghdad market before the festival of Eid. The blast was said to be the worst and the deadliest attack in Iraq since the U.S. forces launched an attack to overthrow Saddam Hussein 13 years ago.
Such attacks and blasts have claimed over 400 lives so far.
Isis has been carrying out ad hoc attacks more than ever now, according to a Reuters report. The U.S. and Iraqi officials said that such attacks is enough to prove that the loss in battlefield has weakened the terrorist organisation. However, critics believed that the rise in suicide attacks by the group suggested it may adapt and survive.