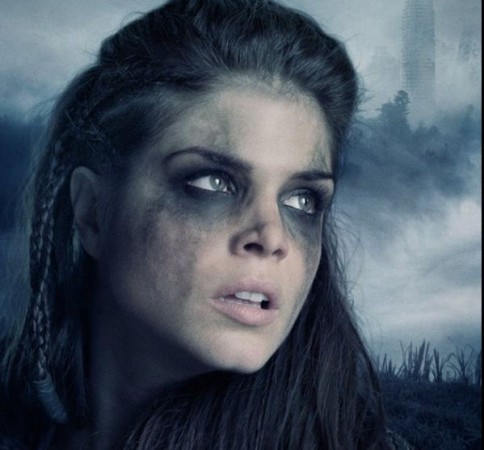 Season 3 of "The 100" ended with a new threat to the world on Thursday, May 19. The upcoming season will see how Clarke (ElizaTaylor) and her friends stop the world from yet another nuclear radiation, but it is a long time away.
"The 100" was noticeably absent from the Fall 2016 schedule for the CW, but it was later confirmed that the post-apocalyptic drama will return with Season 4 in 2017. The writers have been posting photos on Instagram, proving that the writing is under way. Hopefully the season will be aired in January 2017, much like Season 3.
When the show returns, we will see Clarke looking for a solution to save the world from the radiations from nuclear plants. ALIE (Erica Cerra) had told Clarke just before getting killed that the world is slowing descending into a nuclear apocalypse yet again.
Also Read: Who will play Cam and Mitch in "Modern Family" India?
This means the group may have to travel beyond the United States, to other countries to find a solution to this problem. Considering everything they have had to fight just to survive in the post-apocalyptic world, surely they will not give up at the face of this adversity.
Meanwhile, Octavia (Marie Avgeropoulos) is expected to continue down the dark path she has been on, since Lincoln's (Ricky Whittle) death. Towards the end of Season 3 fans saw how she was blinded by her rage towards Pike (Michael Beach) and her need for revenge. In the end, she killed the former chancellor in cold blood and fulfilled the motto of "Blood must have blood."
"Next season, you're going to see Octavia take a lot of really dark turns and uncover some really nasty layers. That will be exciting for me as an actress. She's always evolving and changing," Avgeropoulos told Just Jared Jr.