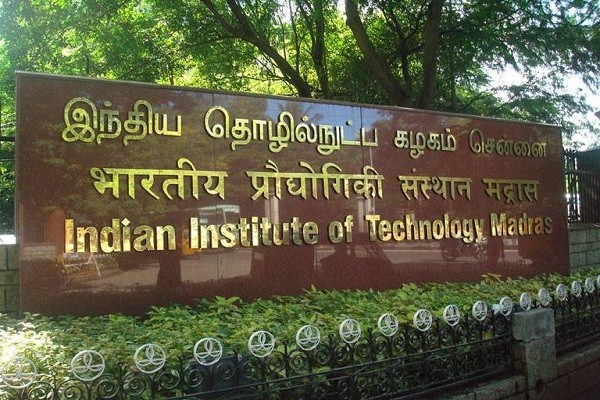 There will be 100 percent fee waiver for students from scheduled castes/tribes (SCs and STs), other backward classes (OBCs) and for the physically-disabled in the Indian Institutes of Technology (IITs), Union Human Resource Development Minister Smriti Irani reportedly said Wednesday. The standing committee of the country's top technology institutes recently approved a fee hike that would more than treble the existing fees.
Irani's statement comes after months-long protests were held in the University of Hyderabad, which continues to be troubled, and other institutes like the Jawaharlal Nehru University, Jadavpur University in support of the deceased PhD scholar Rohith Vemula. He was allegedly discriminated against for being a Dalit by the administration of the university. Vemula and five other Dalit students were suspended by the university for allegedly attacking an Akhil Bharatiya Vidya Parishad member.
"Besides a complete fee waiver for these students, those with a family income of less than Rs 5 lakh will be given a 66% concession in the fees, [sic]" Irani told Times of India.
The fee-waiver has not been formally declared yet.
The institute recently hiked fees from Rs. 90,000 to Rs. 3 lakh per annum beginning from the next academic session. The hike, approved by the standing committee, needs to receive the final green light from Irani. The institute, in a bid to become financially independent and minimise grants from the government, had decided to increase fees, the New Indian Express reported.
However, sources had told the newspaper people from backward classes and castes would have to pay 10 percent of the fees.
The committee had also proposed an annual exam beginning 2017 for centrally-funded technology institutes.