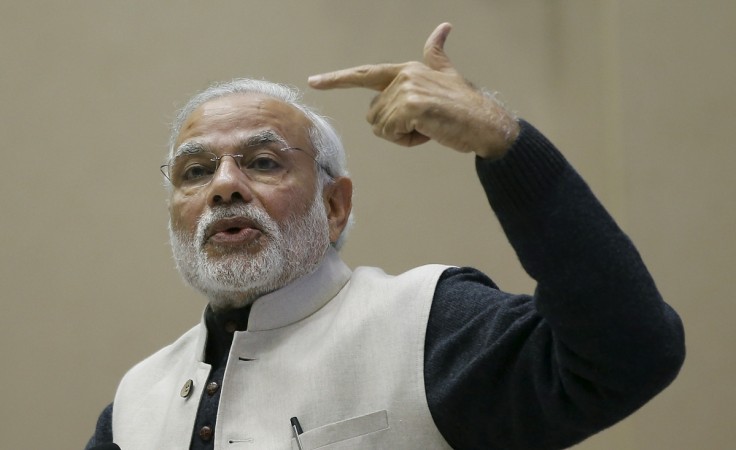 The government has come up with a new directive to make several companies and some promoters ineligible to bid for defaulting companies may lead into reopening of nearly 100-150 cases registered for insolvency, according to a Times of India report.
"Insolvency professionals are asking bidders to declare that they do not violate any of the provisions that have been inserted. So far, they only had to check if the resolution process was in order or not but now they have to also verify if bidders are eligible on all counts," said a lawyer working on several cases.
According to the sources, the biggest impact will be on the firms that are ready with the resolution plan and are just waiting for a nod from the National Company Law Tribunal (NCLT).
"In these cases you will have to do the eligibility check, which means that the process will get extended and in some cases may be delayed," said a source.
The Insolvency and Bankruptcy Board of India has also asked insolvency professionals to provide certain details on the bidders such as – subsidiaries and associates of the ailing companies, related party transactions, information on forensic audit and reports of criminal cases against directors.
It also wants to know if the management has been cooperating during the insolvency process or not.
On Thursday, President Ram Nath Kovind gave his assent to an ordinance amending the IBC. This nod will bar errant promoters of the defaulting companies from regaining control of their assets being sold under the bankruptcy process.
The IBC did not previously stop anyone from submitting a resolution plan. But with the new ordinance — will bar certain people from submitting a resolution plan, according to a law firm AZB & Partners.
"It is believed that no other restructuring law in the world has provided such restrictive thresholds," said the law firm.
"The ordinance brings about these changes with immediate effect and these changes also apply for ongoing corporate insolvency resolution processes where the committee of creditors is yet to approve a resolution plan," added AZB & Partners.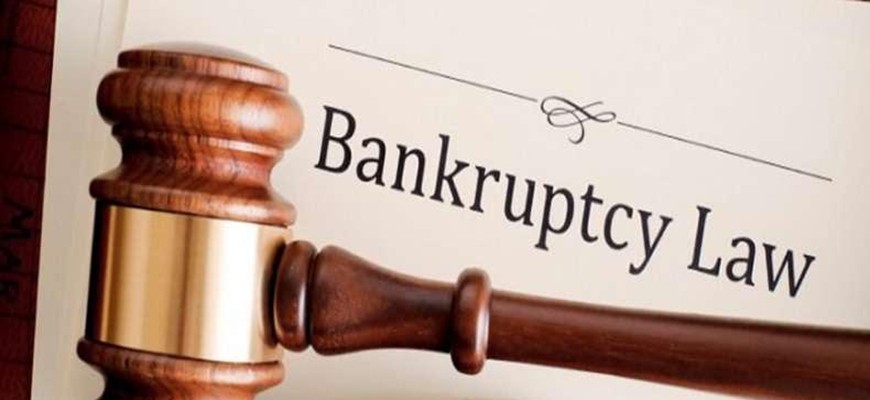 This ordinance amending the IBC has practically barred promoters of companies undergoing the resolution process from bidding for their own companies when they are auctioned as part of bankruptcy proceedings.
Further even sister concerns and corporate guarantors will also not be eligible to bid for these companies.
"A person shall not be eligible to submit a resolution plan if such person, or any other person acting jointly with such person, or any person who is a promoter or in the management control of such person, is an undischarged insolvent," according to the new ordinance.
Hence, to bid now, the promoters will have to make the non-performing assets (NPAs) standard assets by paying the principal and interest.
Wilful defaulters also have been barred from buying the stressed assets. According to the officials, wilful defaulters were fly-by-night operators and were anyway unlikely to bid for the companies.