Are you planning to travel across the country? Do you want to make memories which stay with you for a lifetime? Then pack your bags as here are some beautiful places to help you decide on your next destination.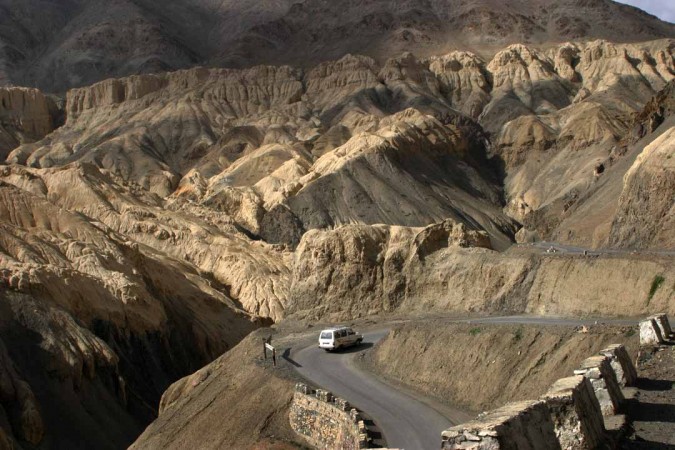 Ladakh, in Jammu and Kashmir, is a stunning place and a dream destination for motorbike riders and adventure seekers. Ladakh is the largest and the least populated region of J&K. One can enjoy the serene lakes, high altitude narrow roads and ancient monasteries in Ladakh.
Yak safari, camel safari, motorbiking, cycling and paragliding are the popular activities here. It is known for its remote mountainous beauty and culture. By road, Ladakh's capital Leh is 739 kms from Jammu and 434 kms from Srinagar.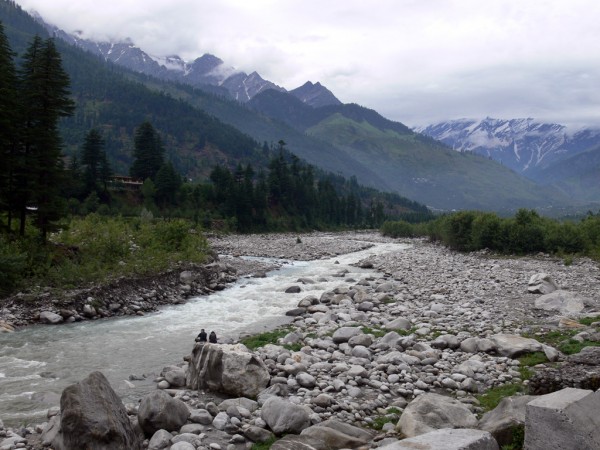 Manali, just 40 kms away from Kullu to the north, is a beautiful hill station in Himachal Pradesh. The snowcapped mountains and river in the valley with clear water are mindblowing. It is an excellent spot for trekkers and people who love adventure activities.
Skiing, river rafting, paragliding, river crossing and rock climbing are the attractions. Bhuntar is the nearest airport, which is 50kms from Manali, whereas Joginder Nagar (135kms) is the nearest railway station. The road distance to Manali from Delhi is 585kms and from Shimla is 270kms.
Varanasi, a sacred place for the Hindus, Buddhists and Jains, is one of the oldest cities in the world. It is situated on the banks of River Ganges. It is known as the City of Temples. Silk weaving is popular here. It is the best place for people who love shopping as Varanasi provides you with many handicraft products and silk materials.
Varanasi is the cultural capital of India and presents a complete museum of Indian art and culture. It is well connected with all major cities in India by air, rail and road.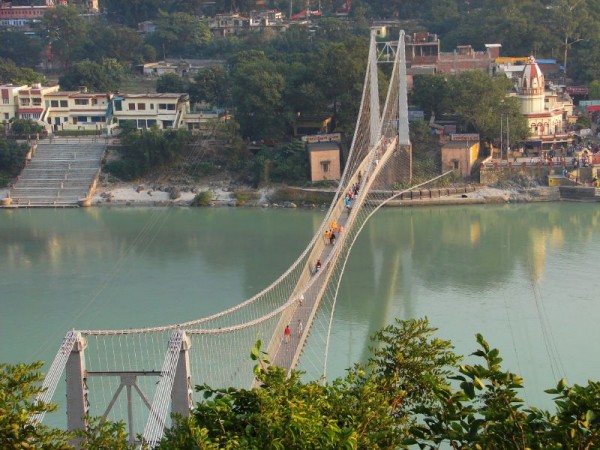 Rishikesh, located in the foothills of the Himalayas in Uttarakhand, holds deep cultural and spiritual significance for the Hindus. It is known as the Gateway to the Garhwal Himalayas. It is the best spot for white-water rafting enthusiasts and people who loves bungee jumping. It also has spots for trekking, giant swing, rock climbing and back camping.
Laxman Jhula, Swarg Ashram and Neelkanth Mahadev are places one can visit. Jolly Grant Airport at Dehradun, which is 35kms away, is the nearest airport. The nearest railway, which is 25kms away, is in Haridwar. It is also accessible by road.
Move on to Corbett in Uttarakhand, if you are looking for an adventerous, daring trip. It is considered as one of the best natural parks in the world. It will be a thrilling experience for the ones who wish to explore and witness the inherent wildlife. It will give you a chance to witness rare species of plants and flowers too.
Jeep safari, canter safari, elephant safari and night stays are the major attractions. Ramnagar is the headquarters of Corbett Tiger Reserve. By road, it is 240kms from Delhi. Also, there is a direct train to Ramnagar from Delhi.
Sunderbans in West Bengal is the world's largest inlet forest, covered by mangroves. It is rich in its aquatic and terrestrial flaura and fauna. The region is one of the largest reserves for the Bengal Tiger and is the only mangrove forest in the world which is the home of tigers. One can explore a wide variety of wildlife, aquatic and reptile life forms here.
Though Sunderbans is accessible through any means of transport, boat is the best option to explore the park. It is 112kms away from Kolkata Airport and 48kms from Canning Railway Station. Road transportation is available to the nearest places of Sundarbans, and after it has access to riverine waterways.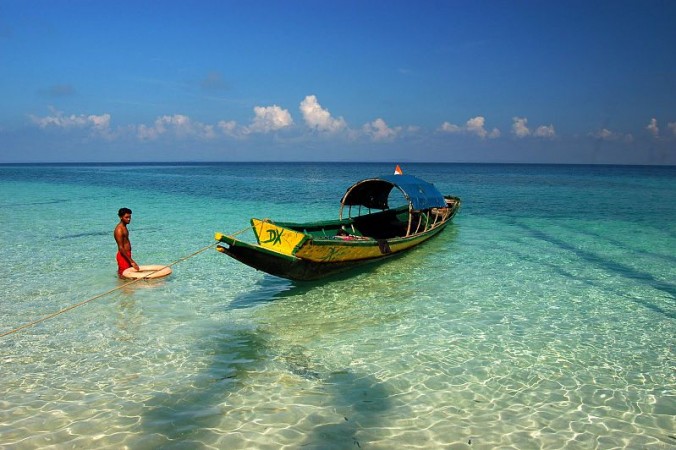 A trip to the Andamans is the best opportunity for beach lovers. Andamans will provide you with a wonderful experience and Havelock Island is a perfect spot to be. Elephants are used to entertain tourists on some beaches here. Andamans has 325 islands, which cover an area of 6,408 kms, with the Andaman Sea to the east between the islands and the coast of Burma.
Andamans is accessible by air and ship. Chennai, Kolkata, New Delhi and Bhubaneswar are connected to Port Bair by air, while regular passenger ships are available to Port Bair from Chennai, Kolkata and Visakhapatnam.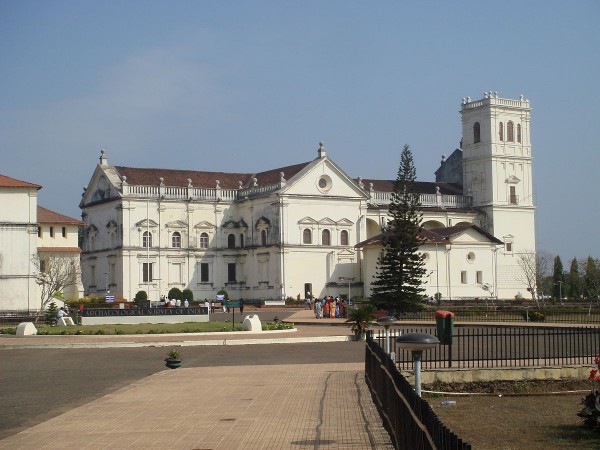 Goa is the smallest Indian state, where one side is bound by the foothills of the Sahyadri range and the other by Arabian Sea. Goa is known for its picturesque beauty with attractive beaches, festivals and architectural temples and churches. The rich Anglo-Indian heritage is one of the main attractions here. It has got many churches which attract tourists all over the world.
Goa is accessible by bus, rail and air. Dabolim Airport is only 29kms away from Goa's capital Panjim, while Madgaon and Thivim are the two rail stations which connect Goa to all over the country.
Kodaikanal, which is popularly known as the Princess of Hill Stations, is a beautiful destination for nature lovers and trekkers. It is situated in the hills of Dindigul district in Tamil Nadu. Berijam Lake, situated about 23kms away, is one of the most beautiful spots here. The cool and misty weather with the scenic beauty of rolling hills will mesmerize any visitor here.
Madhurai is the nearest airport, which is 120kms away from here. There are trains which reach 80kms away from Kodaikkanal, while road transport is available with all important towns.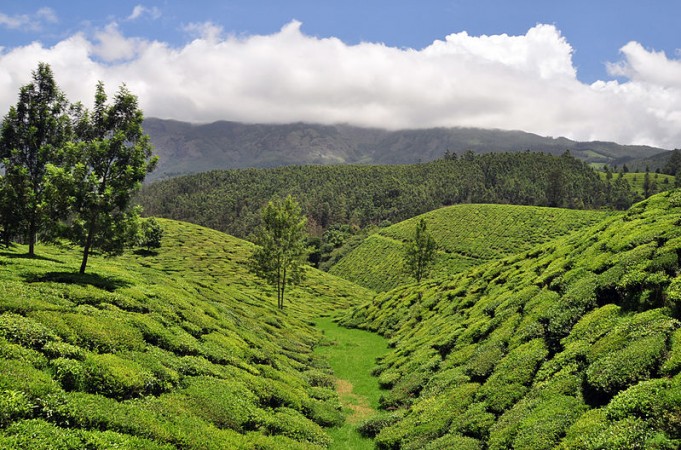 Munnar is a town situated in the south western region of Kerala. Munnar is a pleasant hill station, famous for its tea plantations and spices. It is also known for the exotic species of flora and fauna. Eravikulam National Park is one of the main tourist attractions, where one can see endagered species of Nilgiri Tahr. It is one of the coolest tourist destinations in God's Own Country.
The nearest airport is Cochin International Airport, which is 110kms away from Munnar. The nearest railway stations are Aluva (110kms), Ernakulam (130kms) and Madhurai (135kms). Road transport is available to Munnar and is the most scenic route by NH49.