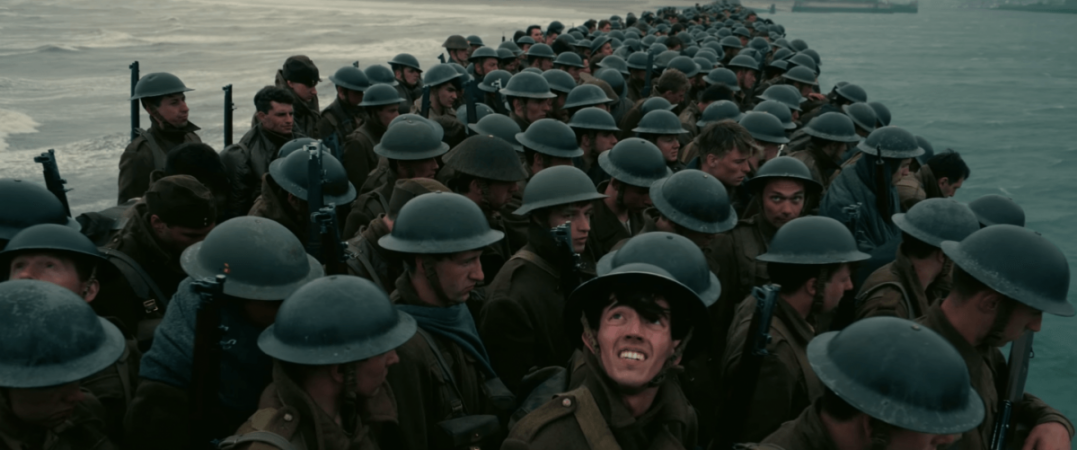 Dunkirk
Director: Christopher Nolan
Cast: Tom Hardy, Cillian Murphy
A story that has surprisingly not been given the Hollywwood blockbuster treatment yet. Dunkirk revolves around the massive and courageous evacuation of the British Expeditionary Force and their French allies from the beach on Dunkirk, after they were encircled and trapped by Nazi Germany's fearful forces in 1940.
The trapped forces (all 400,000) of them were shipped back to England under heavy enemy fire thanks to the bravery of people from all walks of life, who used every floating vessel to get to the north of France and bring the boys back home.
With Nolan at the helm expect the film to have all the action of Saving Private Ryan's opening sequence, and the grit of the Dark Night trilogy.
War for the Planet of the Apes
Director: Matt Reeves
Cast: Andy Serkis, Woody Harrelson
The third part of the Planet of the Apes trilogy, and the second to be helmed by Matt Reeves, War... will look to build on the whopping success (if slightly unexpected) of Dawn of the Planet of the Apes.
The film once again finds the apes, under Caesar, battling humans for their planet. This time, however, Caesar and his kind are up against a ruthless human, known as the Colonel (Harrelson), who will stop at nothing to achieve victory.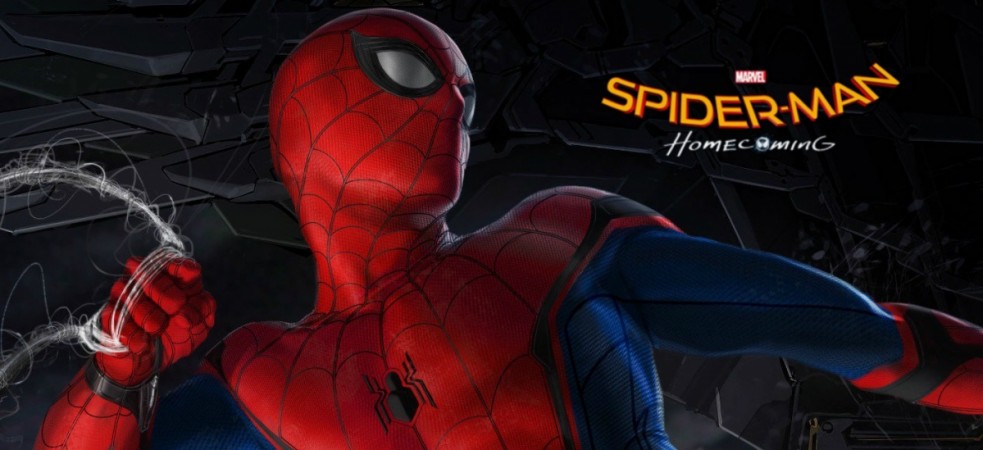 Spider-Man: Homecoming
Director: John Watts
Cast: Tom Holland, Michael Keaton
When Tom Holland appeared as Spider-Man in Avengers: Civil War, it was a pivotal moment for the web-slinger's franchise: After the rather insipid Tobey Maguire, and miscast Andrew Garfield, we needed someone we could relate too.
Holland was excellent, and now the buzz around Homecoming has been amped up to 12.
Homecoming will introduce raging hormones, and The Vulture, but the presence of Tony Stark (Robert Downey Jr) will go some way in ironing out any creases that may appear in the film, considering that this is also director Watts' first major film.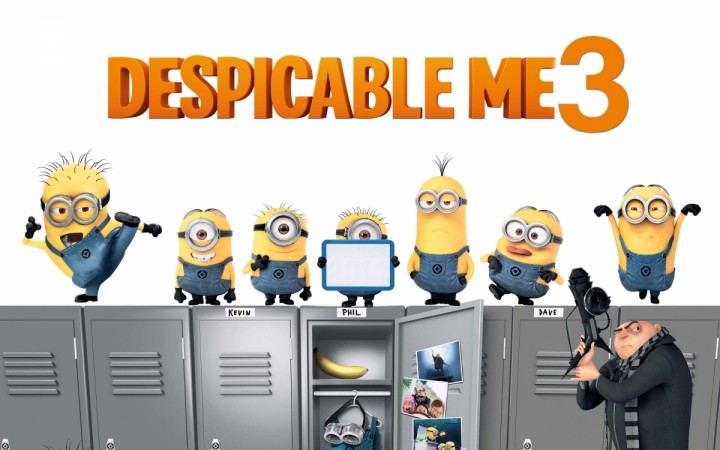 Despicable Me 3
Director(s): Pierre Coffin, Kyle Balda, Eric Guillon
Cast: Steve Carell, Kristen Wiig
While there's very little info on how big a role will be played by the eternally adorable Minions, it's fair to say that D3 has "hit machine" written all over it.
D3 will see Gru take on Balthazar Bratt, which will naturally feature all manner of pratfalls and hi-jinks that should keep the kids pretty entertained. But adults need to watch out for Gru's twin brother Dru (also voiced by Carell). That should take sibling rivalry to a whole new level.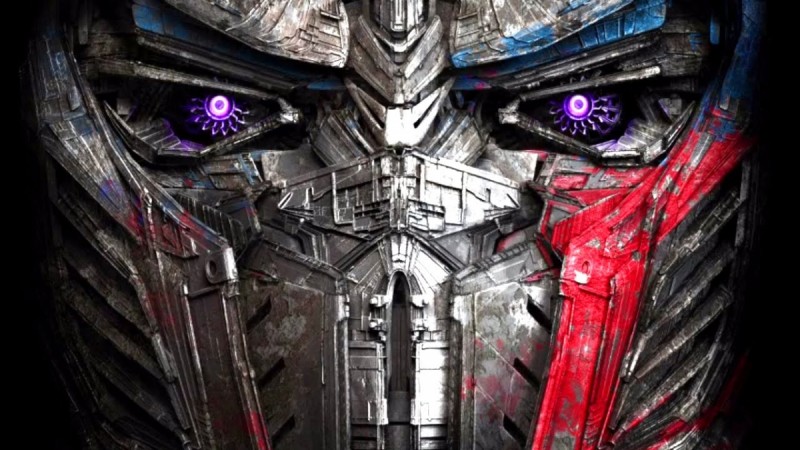 Transformers: The Last Knight
Director: Michael Bay
Cast: Mark Wahlberg, Stanley Tucci, John Turturro
According to Michael Bay, the fifth Transformers film in the franchise will also be the last. And while that may bring a tear to the eyes of many Hollywood money men, the franchise was beginning to feel a little stretched.
The Last Knight will star Wahlberg and co from Age of Extinction, but also bring back the cast from the first three films (Shia didn't get the invite we presume).
In the final film, we see the humans and the Transformers at it again, only this time Cade Yeager (Wahlberg) teams up with Bumblebee and Anthony Hopkins to try and figure out why the hell the Transformers can't just leave Earth alone.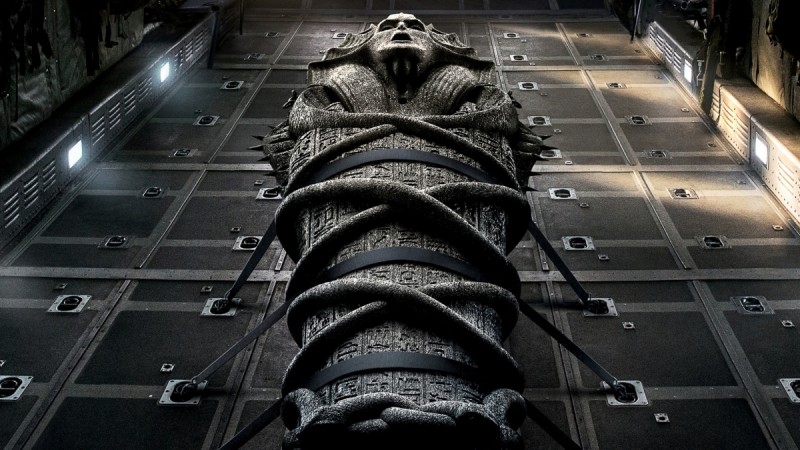 The Mummy
Director: Alex Kurtzman
Cast: Tom Cruise, Russell Crowe
This is only Alex Kurtzman's second directorial effort, after the lukewarm People Like Us, and he's stepping into some pretty big shoes.
Of course, they're only big if anyone actually remembers the 1999 Mummy film starring Brendan Fraser (who, you ask...and quite rightly).
Either way, Kurtzman has some serious acting chops at his disposal with the immortal Tom Cruise and the slightly unhinged Russell Crowe.
This reboot will see a female mummy, played by Sofia Boutella, who wakes up in the modern world and looks to get back what is rightfully hers. We can only assume she's going to be leaning on Mr Cruise to help her fight off the numerous baddies that will most certainly follow her into the future.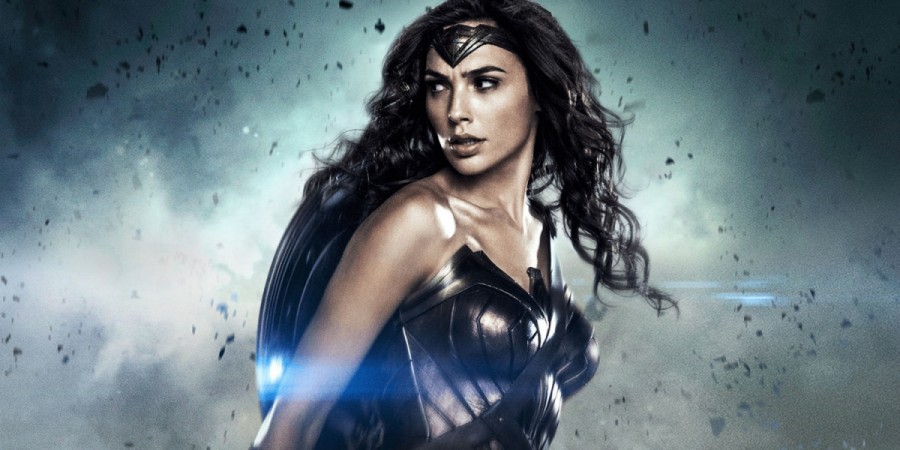 Wonder Woman
Director: Patty Jenkins
Cast: Gal Gadot, Chris Pine
This Wonder Woman film has received more publicity than all the Wonder Woman comic books ever published, so let's hope it lives up to the hype. So far, signs are encouraging, especially now that the world has come to accept that Gal Gadot could actually be better than Lynda Carter.
The film will see Wonder Woman end World War I after she finds a ruggedly handsome pilot washed up on the shores of her home island. Expect lots of lasooing and a whole lot of men getting their asses kicked by a leggy Amazonian.
The film is directed by Patty Jenkins, who's better known as tarting Charlize Theron down for her role as a serial killer in Monster. Well, at least she knows a thing or two about directing women who have a rather violent relationship with men.
King Arthur: Legend of the Sword
Director: Guy Ritchie
Cast: Charlie Hunnam, Djimon Hounsou, Jude Law, Eric Bana
Guy Ritchie hasn't made a decent film since 2008's Rocknrolla, and I don't give a fig what Sherlock Holmes fans think.
Now, with Legend of the Sword, the director has a chance to redeem himself with a cast that packs more testosterone than a women's bodybuilding competition.
Rather than reimagining the legend of King Arthur, Ritchie has decided to go down a more traditional road with the tale. Of course, the violence will be brutal and the pace faster than Usain Bolt's feet, but we're still wondering if the tale should have been given a slight twist. Then again, who knows, maybe Ritchie has done just that. Lead on Lancelot!
Pirates of the Caribbean: Dead Men Tell No Tales
Director (s): Joachim Rønning, Espen Sandberg
Cast: Johnny Depp, Javier Bardem
Jack's back...and you know why? Because he bloody well felt like it!
The fifth Pirates of the Caribbean film surely must be its last, after all, how long can Johnny Depp mince about?
The film will see Jack Sparrow fleeing the pursuing Armando Salazar, and looking for the Trident of Poseidon, that will give him total control of the seas...what could possibly go wrong!
Fans of the TV series Marco Polo will immediately recognise the directors' names. Joachim Rønning and Espen Sandberg usually work together, and are best known for the superb Kon-Tiki (well at least they know how to film on water...hear that Kevin!)
Guardians of the Galaxy Vol. 2
Director: James Gunn
Cast: Chris Pratt, Zoe Saldana
Arguably the most-anticipated film of the year (Blade Runner and Alien fans may disagree), Guardians of the Galaxy Vol 2 should easily break a few box office records.
The first film was outrageous, hilarious, and so goddamn entertaining that they could release five films at a time and we'd still watch every one of them...twice!
The sequel sees the gang back together (albeit with a rather tiny, and hopelessly adorable Groot) and while they're busy battling all manner of beasties across the universe, Star Lord has to answer a rather niggling question about his lineage (could his father be Jake 'The Snake' Plissken? Crossover heaven!).
Bring it on!