Celebrities resort to all types of dieting to fit into their film roles or meet public expectations, despite the health risks involved. Some celebrities had undergone shocking transformation in the past, losing weight beyond the normal range.
Here we bring you 10 most shocking celebrity weight losses, according to Health magazine.
Jennifer Hudson: The 32-year-old singer and actress went from a size 16 to 6, shocking the public. She had to shed her baby weight in 2009 for her role in the film "Winnie", where she played Nelson Mandela's wife.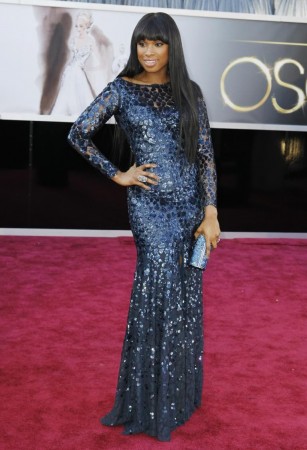 Christian Bale: The 39-year-old Batman lost 63 pounds for his role in the film, "The Machinist". He had reportedly over exercised and cut down his food intake drastically. He lost weight again for his role in "The Fighter".
Oprah Winfrey: The 59-year-old television talk host shed her weight to a fit 160 pounds at one point of time. However, she was back to 200 pounds in 2008 and later declared that she would never go on diet again.
Drew Carey: The American comedian and game show host lost 82 lbs between 2009 and 2011. He told People magazine that losing the weight made him feel incredible and changed his perspective on life.
John Goodman: The 61-year-old actor looked heavy at 368 pounds in 2007 before shocking many by shedding 100 pounds. It took lots of sacrifice though, from quiting smoking to staying away from sweet food items, to lose the pounds.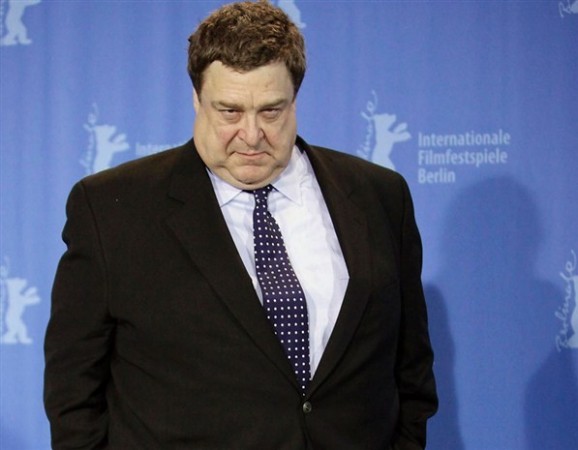 50 Cent: The 38-year-old rapper shocked many in 2010 by revealing that he had reduced his weight from 214 pounds to 160 for his role in the film, "Things Fall Apart".
Kevin Federline: Former dancer and Britney Spears' ex-husband put on lots of weight, reaching 240 pounds at one point of time. However, Daily Mail reported that he has shed around 30lbs and would loss 20 lbs more.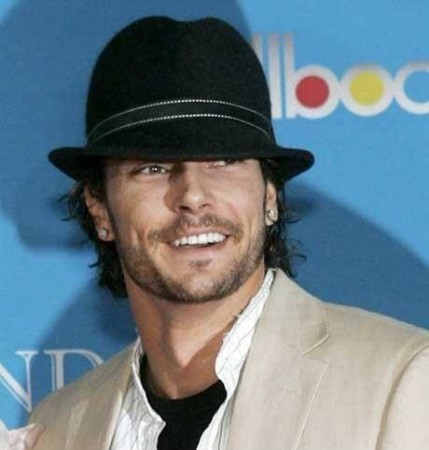 Kelly Osbourne: The 28-year-old singer and actress benefited from all the workouts during her stint on "Dancing with the Stars", losing about 50 pounds. She flaunted her size 2 figure on the cover of Shape magazine in 2010.
Jared Leto: The 41-year-old singer and actor put on 60 pounds for his role in the film "Chapter 27". He was in the news recently for losing an astonishing 40 pounds for his role in the film "Dallas Buyers Club", where he plays a transsexual AIDS patient.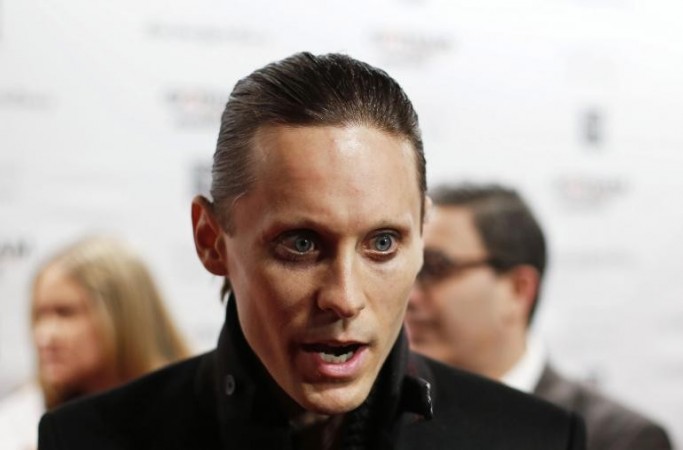 Charlize Theron: The 38-year-old actress put on 30 pounds for her role as a prostitute in the film "Monster" in 2003. However, she got back to her normal size 8 even before the premiere of the film.