Celebrities from Heidi Klum to Miley Cyrus to Lady Gaga hit the headlines in the past for their unique Halloween costumes, and with the occasion around the corner, we take you down the memory lane and bring you the best costumes worn by celebrities last year.
Here are best celebrity Halloween costumes of 2012 according to Elle magazine.
1) Heidi Klum: The 40-year-old model attended her 13th Annual Halloween Party in Cleopatra costume.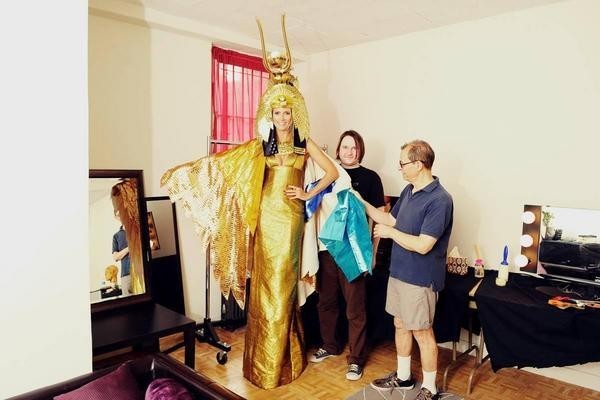 2) Miley Cyrus: The "Wrecking Ball" singer impersonated singer Nicki Minaj at Halloween party in 2012.
3) Lady Gaga: The 28-year-old singer, who is known for wearing weird outfits, was dressed as Princess High The Cannabis Queen", and she tweeted the photo on her Twitter page.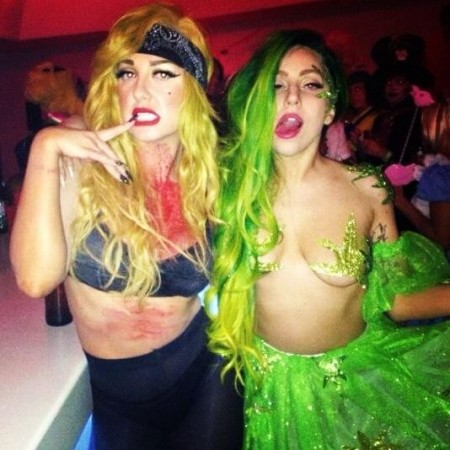 4) Fergie and Josh Duhamel: The celebrity couple caught the eyes of the onlookers by attending 2012 Halloween party dressed as Angelyne and Dennis Woodruff.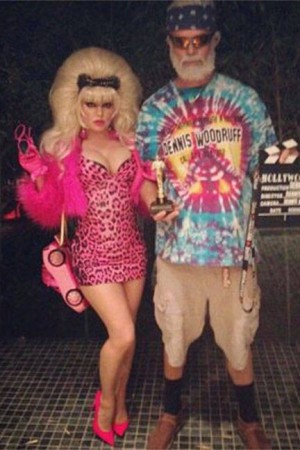 5) Hilary Duff: The 26-year-old singer and actress dressed herself as a Catrinas doll and posted the photo on her Twitter page.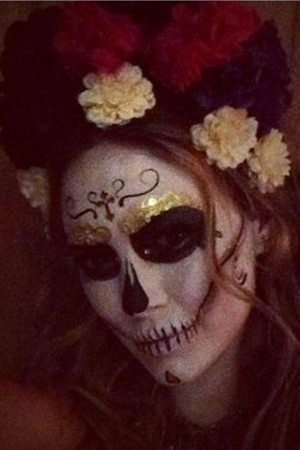 6) Alessandra Ambrosio: The 32-year-old Brazilian model hit the headlines in 2012 for her Halloween costume.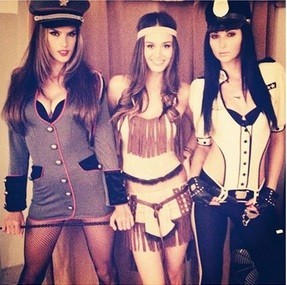 7) Chloe Moretz: The teenage American actress attended a Halloween party dressed as a witch.
8) Jessica Simpson: The 33-year-old actress and recording artist chose a Braveheart farmland theme for Halloween party in 2012.
9) Jessica Alba: The 32-year-old actress and family were dressed as The Incredibles for a Halloween party in 2012.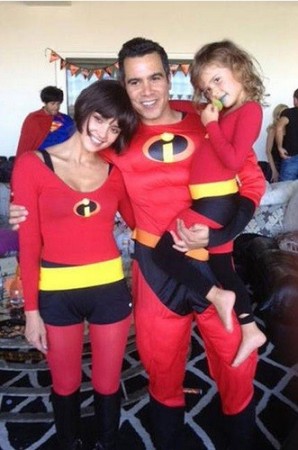 10) Margherita Maccapani Missoni: The 30-year-old heiress to Missoni fashion house and husband Eugenio Amos were dressed as a ghoulish couple at the Bloody Halloween Party.