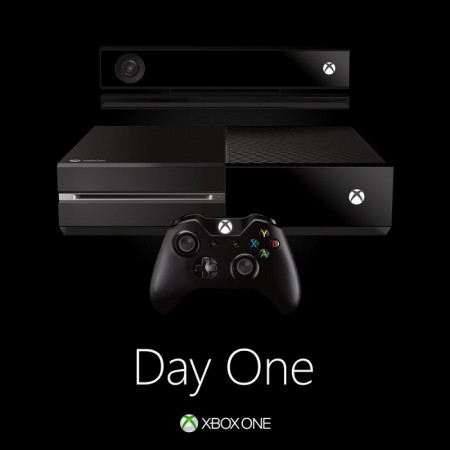 Labeling it as the 'biggest launch in Xbox history,' Microsoft has announced that it sold over 1 million units of its next-generation video game console, Xbox One on the launch day.
"We are humbled and grateful for the excitement of Xbox fans around the world," Yusuf Mehdi, corporate vice president of marketing and strategy at Xbox said on Xbox Wire.
"Seeing thousands of excited fans lined up to get their Xbox One and their love for gaming was truly a special moment for everyone on the Xbox team. We are working hard to create more Xbox One consoles and look forward to fulfilling holiday gift wishes this season."
The new console was launched in 13 markets around the world that included North America, Australia and parts of Europe and South America.
Microsoft also said that Xbox One was 'sold out' in most retails and was working to restock "as fast as possible to meet the unprecedented demand."
It further released figures of Xbox One games where players have made their mark in the 24 hours of its launch. Below are the figures:
Over 60 million zombies have been killed in Dead Rising 3.
Over 3.6 million miles driven in Forza Motorsport 5.
Over 7.1 million combos in Killer Instinct.
Over 8.5 million enemies defeated in Ryse: Son of Rome.
Over 43.3 million Fit Points earned in Xbox Fitness.
Apart from video game Xbox One will also be bringing Live TV, Skype, sports, fitness, music and more, said Microsoft. Presently there are 22 games for Xbox One, where 10 are exclusive games.
Xbox One Video Highlights New Games Dated 2014
Microsoft has also released a video showcasing all the new games that will be releasing in 2014 for Xbox One. The video shows games like Halo 5, Metal Gear Solid 5, The Division, Titanfall, Watch Dogs, Tom Clancy's The Division, The Quantum, Sunset Overdrive, Plants vs. Zombies Garden Warfare and other games.
(YouTube Courtesy: GamesHQMedia)