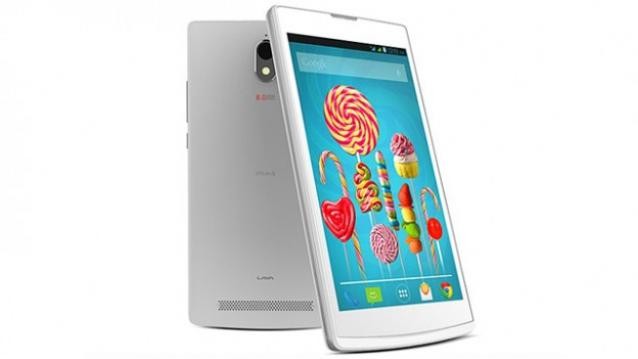 Lava emerged as the fastest growing Indian smartphone brand last year with a massive 214 percent growth compared to the previous year. In a report recently, Counterpoint Research stated that the India-based smartphone manufacturer recorded revenues of $1.2 billion in FY2014-15.
According to the report, Lava, which sells a wide range of Android smartphones in both entry-level as well as high-end price range, was part of the top 20 smartphone brands that accounted for nearly 85 percent of the global smartphone market in 2015.
"Globally, we sold 28 million phones last FY, both feature and smartphones combined and will grow much faster this year. To fuel our growth plans we intend to strengthen our R&D capabilities further by investing Rs. 200 crore and employing 2,000 people in the next five years," Hari Om Rai, chairman and managing director, Lava International, said in a statement.
Lava International said it plans to invest Rs 26.15 billion in a phased manner to increase its annual mobile phone productions to 216 million. It currently stands at 12 million phones annually at the manufacturing plant in Noida, which was set up last year. The number is expected to increase more than two folds by March 2017 to reach 30 million.
Lava currently operates in several international countries including Thailand, Nepal, Bangladesh, Sri Lanka, Pakistan, Indonesia, Mexico, the Middle East and Russia and its international business has grown 2000 percent in FY2014-15 over FY2013-14, the report added.
Last month, Counterpoint Research detailed in another analysis that India is the world's second biggest smartphone market after China as it surpassed the U.S. with a 23 percent growth year-over-year. More than 220 million unique smartphone users were recorded last year and Samsung led the charts with 25.7 percent market share. Micromax, Intex and Lenovo & Motorola followed Samsung's trail in the same order. Lava recorded six percent of the entire market share, ranking fifth in the Indian smartphone market.