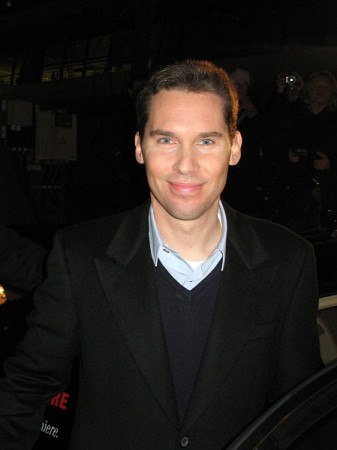 Bryan Singer, the director of "Superman Returns" and "X-Men" films, has been accused of sexually assaulting an underage boy in 1999 and a lawsuit has been filed against the filmmaker in Hawaii.
The plaintiff is Michael Egan, a heterosexual model and aspiring actor who was 17 when Singer allegedly raped and forcibly gave him drugs and alcohol, according to reports.
The openly gay director even flew Egan to Hawaii for sexual favors on more than one occasion.
Singer is yet to comment on the lawsuit.
However, Singer's attorney Marty Singer believes that there is no truth to these claims, and believes that the lawsuit is merely a publicity stunt.
"The claims made against Bryan Singer are completely without merit," the lawyer told The Hollywood Reporter. "We are very confident that Bryan will be vindicated in this absurd and defamatory lawsuit.
"It is obvious that this case was filed in an attempt to get publicity at the time when Bryan' s new movie (X-Men: Days of Future Past) is about to open in a few weeks," he added.
Singer's "X-Men: Days of Future Past" opens in theaters on May 23.
Egan, a Nevada resident, stated in the lawsuit that Singer and his pals in the entertainment industry threatened to ruin his Hollywood aspirations if Egan failed to keep them happy. Now, Egan is seeking compensation in unspecified amounts for causing emotional distress, battery and sexual assault among other charges as he never "freely, voluntarily and knowingly consented to these sexual interactions, and often resisted them."
"Hollywood has a problem with the sexual exploitation of children," said Egan's attorney, Jeff Herman, to The Hollywood Reporter. "This is the first of many cases I will be filing to give these victims a voice and to expose the issue."
Herman is the same lawyer who represented the plaintiffs who accused "Sesame Street" Elmo puppeteer Kevin Clash of sexually assaulting them.
(ED:VS)