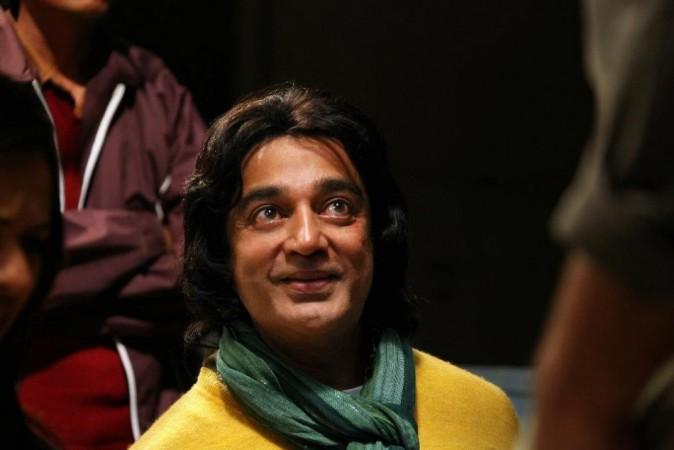 Actor Kamal Haasan's "Vishwaroopam 2," is all set to come in 3D sound format, which is also known as Auro 3D.
The first part titled "Vishwaroopam" was also made in Auro 3D sound technology . After the grand success of the film, Kamal Haasan planned to infuse 3D sound format into its sequel. Auro 3D is a sound format that produces three-dimensional sound spread.
"We are doing Vishwaroopam 2. We are working on it. We are quite charged up for it. This time the sequel will come in Auro 3D," Kamal Haasan told reporters on Monday after attending a session at Ficci Frames in Mumbai.
"Vishwaroopam," was involved in a controversy with some Muslim organizations which delayed the release of the film by two weeks. Despite the delay, the movie made on a budget of ₹95 crores grossed over ₹220 crores and is still doing good business in India as well as overseas.
Thanks to the hype that the first part created, the actor's fans worldwide are eagerly awaiting for the sequel which is set in India.
Interesting tidbits about "Vishwaroopam 2
1. "Vishwaroopam 2" is nearing completion as Kamal has already shot some war scenes for the movie while shooting the first part. Although official confirmation of the exact release date is not yet announced, Kamal himself has said that he will release the film in 2013.
2. The film will have an emotional quotient with the inclusion of a mother-son angle.
3. The lead cast of the film - Andrea, Pooja Kumar and Rahul Bose - will be retained and the movie will begin from where the first part ended.