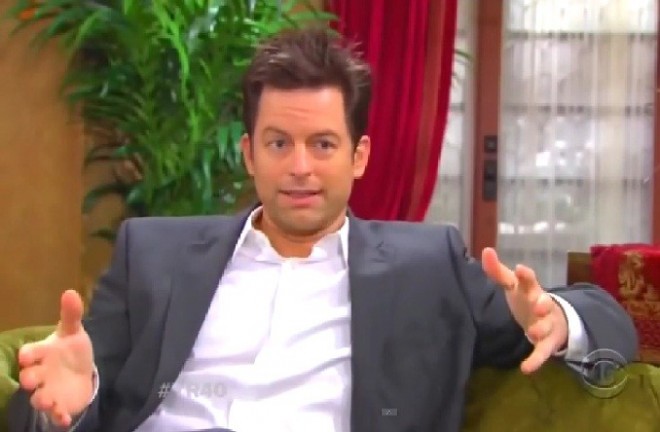 Some of the characters of the series "The Young and The Restless" are not able to come to terms with the fact that Adam Newman is dead and is not coming back to the show.
As the drama unfolds in Genea City, Chelsea retrieves her and Adam's son from Chloe and misses Newman even more.
The latest promo video of "The Young And The Restless" showed Chelsea's mother being worried about her daughter, who is acting weird and thinks that Newman is at the door. Newman was killed in the January 30 episode in a car crash. His car was shown bursting into flames and his body could not be retrieved from the horrible crash.
The fans of "Y&R" want his character to return to the show and looking back at the history of TV series, the main characters generally make a comeback. Newman was killed in the show due to Michael Muhney's sudden exit. Muhney played the character for over four years and due to alleged sexual abuse accusation the producer Jill Farren fired Muhney.
Though Muhney being sacked has resulted in severe backlash from the fans, Farren is supposedly carrying out auditions for the new Adam Newman in high secrecy, reported Celebirty Dirty Laundry. Apparently, Farren has shortlisted potential actors who can take up the role of Newman in the show. However, there has been no confirmation yet as to which actor will play the role. If the fans of 'Y&R' are to be considered then they are desperate to have Michael back on the show.
From the current trailer of the "Y&R", do you think Chelsea will lose her senses? Also do you think fans' plea will be heard and Muhney would be brought back to the show?