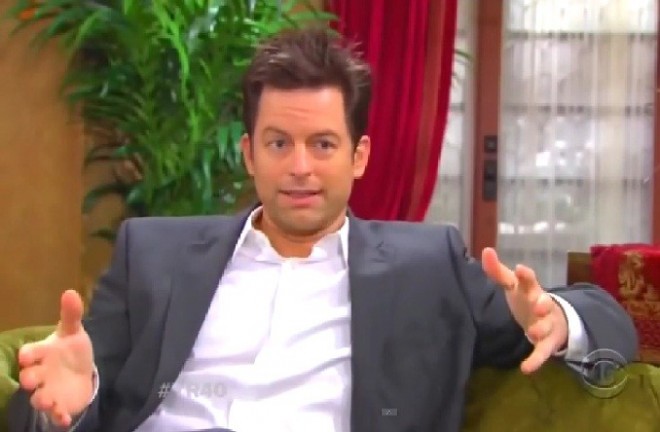 Popular daytime series "The Young and the Restless" may have found its new Adam Newman.
Although fans of the show were vehemently against casting a new face to replace Michael Muhney in the role of Newman, they have now taken a liking to Trevor St. John. The Facebook page of Soap Opera Spy is flooded with recommendations from fans who want St. John's as the new Newman.
"Yes! I am the biggest Michael Muhney fan and am sickened at how he was treated. Still, if Y&R is dead-set on recasting Adam, Trevor St. John is my pick. He's an amazing actor and has the same sensitive intensity that MM brought to Adam. You know how much I adore Michael Muhney, and he was done DIRTY. But if Y&R is recasting for sure, I WANT TREVOR!" a fan wrote on the Facebook page
St. John is best known for his role on ABC's "One Life to Live". St. John played the character of Victor Lord Jr and he was part of the show from 2006 to 2013.
Interestingly, St.John has an uncanny resemblance to Muhney, which could make him a solid choice for the lead character.
Muhney was fired from Y&R following a sexual harassment allegations leveled by one of his co-stars. And despite fans waging campaigns to get him back on the show, the production house has been reluctant.
Producer Jill Farren is reportedly discreetly auditioning actors for Newman's role.
When Muhney exited the show, his character was seen as killed in a tragic accident. However, the few last week episodes of the show hinted that Newman will make his comeback soon when Victor Newman found an eyewitness who revealed that Adam Newman is alive.
Although there is no official confirmation from show executives as to who will replace Muhney, St. John could be a befitting choice.