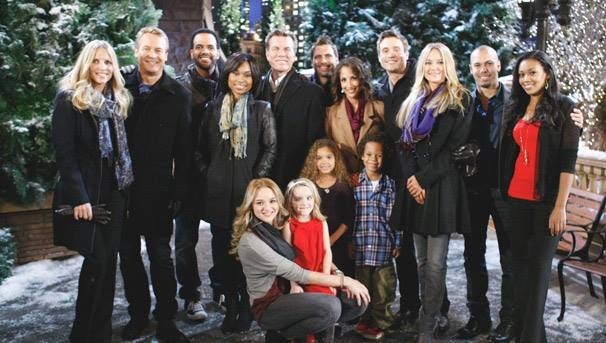 Since the exit of Michael Muhney from the popular drama "The Young and the Restless," a lot has been said about who will replace the character of Adam Newman, which was last played by Michael Muhney. Finally, the production house has started the auditions for the character and is looking for their new Adam Newman.
To plan the exit of Michael Muhney from the show, Adam Newman's character was killed in a ferocious accident. However, the 28 February's episode hinted that Adam Newman could make his come back to the show. The fans of "The Young and the Restless" filed several petitions in wake to get Muhney back to the show, but Jill Farren Phelps is not at all convinced by the fact that she wants Michael back in the show.
So the blazing question is, "who will play the role of Adam Newman and will the new actor be as convincing as Muhney?"
"Much recently, David Tom got in the skin of Billy Abott and sadly in spite of him playing the character ten years ago, he has not got the nods of audience. Instead, there has been huge backlash and if Adam isn't perfectly recast (and even if he is), the result will likely be the same," CelebrityLaundry.com reported.
Do you think then the avid fans of "The Young and the Restless" will accept the new Adam Newman or would he meet the fate as David Tom?
Over the years, Michael Muhney built his loyal fan base and it will be hard for them digest the fact that the new actor will step in the role of their favorite character. But fortunately or unfortunately, the auditions for the role have already begun and soon the show will get its new Adam Newman.