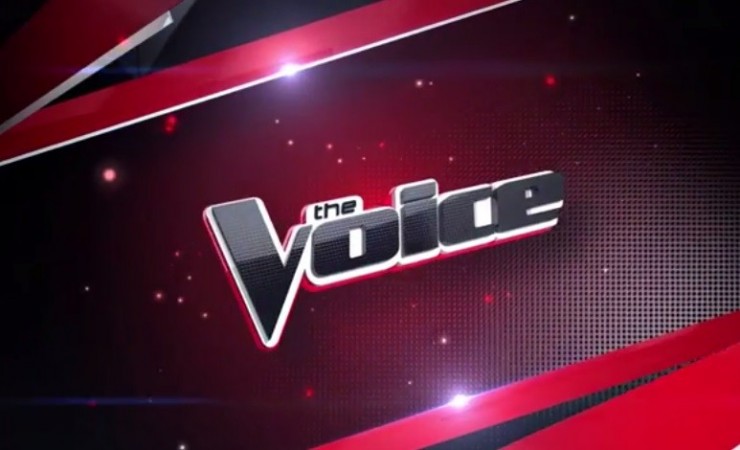 'The Voice' season 5 has entered week five since the show was up for public vote. The six finalists selected by America last week will perform on Monday night to woo the audience.
Caroline Pennell from Team Cee Lo and Ray Boudreaux from Team Blake were eliminated from the show last Tuesday after getting least vote, trimming the number of contestants to six.
The remaining finalists - Will Champlin, Tessanne Chin and James Wolpert from Team Adam, Jacquie Lee and Matthew Schuler from Team Christina, and Cole Vosbury from Team Blake - will perform before coaches Adam Levine, Blake Shelton, CeeLo Green and Christina Aguilera on Monday before America choose their favourite contestants.
The show will be telecast at 8:00 pm EST on NBC Television (6.30 am IST Tuesday).
Adam has three contestants - Chin, Champlin and Wolpert - in the competition, Christina has Jacquie and Matthew, Blake has Cole, while CeeLo Green is left with no contestant after Caroline Pennell was voted out last week.
A Look at Tonight's Performers:
Cole Vosbury: The only contestant from Team Blake won the hearts of the people with his rendition of "I Still Believe in You" by Vince Gill last week. He started off as an underdog but has emerged as one of the most-consistent performers of the season.
James Wolpert: She sang "Somebody to Love" by Queen last week, winning him a berth in the top 6. His performance this season has been consistent. He is one of the three contestants from Team Adam.
Jacquie Lee: Her performance last week was not very impressive but she didn't featuring in the bottom three, which shows the kind of fan she has earned over the last few weeks. The teenage girl from Team Christina sang the song, "Who's Loving You" by the Jackson Five last week.
Will Champlin: His rendition of "At Last" by Etta James last week got him through to the last six. He is one of the three contestants from team Adam. He has incredible talent but needs to connect with the audience a little more to win their votes.
Matthew Schuler: He sang the song, "It's Time" by Imagine Dragon last week but it looked like Americans didn't connect to it. He was almost sent home last week. Another poor choice of song can cost him a place in the next round.
Tessanne Chin: She is one of the contestants from Team Adam. The powerhouse sang "Underneath it All" by No Doubt last week. She is no doubt one of the favourites to enter the finals of this season.