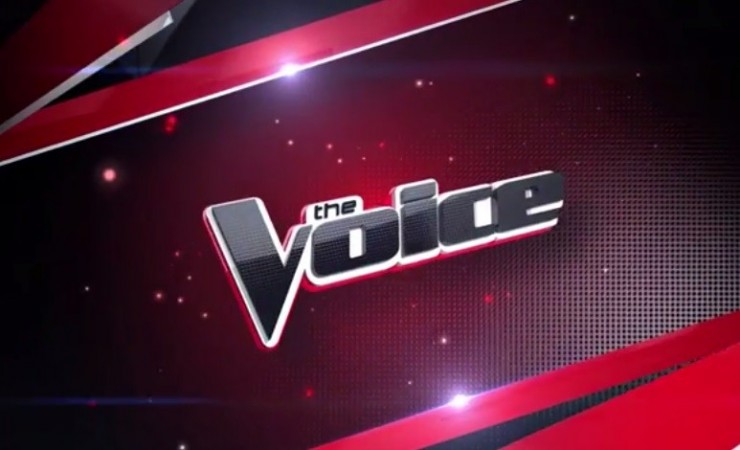 'The Voice' season 5 is down to six contestants, as competition gets tougher every week. Two of them were sent home on Tuesday's episode based on America's vote.
Kat Robichaud of Team Cee Lo (Green) and Austin Jenckes of Team Blake (Shelton) were eliminated from top eight last week, after Caroline Pennell from Team Cee Lo was saved by Instant Save.
On Tuesday, Caroline Pennell from Team Cee Lo, Matthew Schuler from Team Christina, and Ray Boudreaux from Team Blake were shockingly placed in the bottom three when host Carson Daly called out five finalists saved by America, which meant only one of them could remain in the competition.
Fans chose Matthew Schuler through the five-minute Instant Save window wherein viewers can save one of the contestants via Twitter vote.
Pennell sang "Dog Days Are Over" by Florence and The Machine during the live performance on Monday, drawing praises from the coaches. Her coach Cee Lo, who gave her a standing ovation after her performance, said that he was proud of her. "Here we are with nothing but each other with all of these odds. You are the only thing that matters to me at this moment," he said on the show.
The other contestant - Ray Boudreaux - of team Blake, who was also eliminated on Tuesday, sang "Give Me Some Lovin'" by the Spencer Davis Group during the live performance. His coach Blake said that he has "got some swag" and described his performance as unbelievable. Cee Lo even said that he was his fan and would start calling him Sugar Ray.
The competition is literally getting tougher each week, and every elimination would come as a shock to the viewers who have become fans of certain contestants.
Cee Lo Green is now officially out of the competition as a team coach with the elimination of Caroline Pennell on Tuesday. Blake Sheldon is down to his last contestant while Adam Levine and Christina Aguilera have three and two contestants respectively.
The top six remaining finalists are Will Champlin, Tessanne Chin and James Wolpert from Team Adam, Cole Vosbury from Team Blake, and Jacquie Lee and Matthew Schuler from Team Christina. They will fight out again on stage next week for America's vote to stay in the competition.