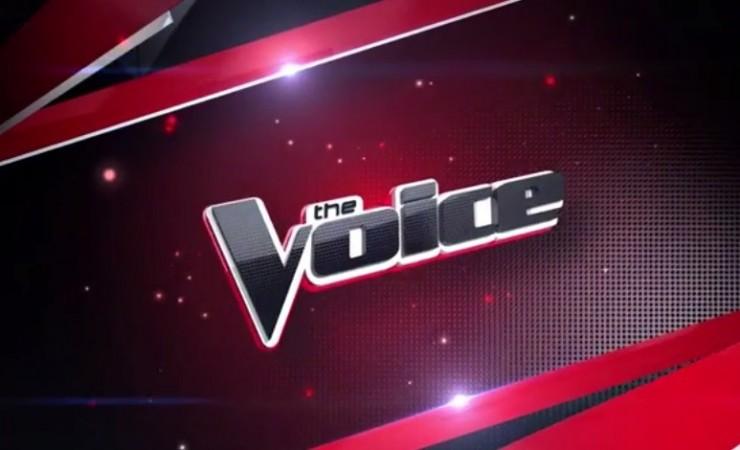 "The Voice" season 5 is drawing closer to an end with two of the contestants being sent home on Tuesday's episode, leaving only three for the grand finale next week.
The semi-finalists - Will Champlin, Tessanne Chin, James Wolpert, Jacquie Lee and Cole Vosbury, each performed a song on Monday, based on which America chose three for next week's finale.
The Swon Brothers, who made it to the season 4 final, hit the stage before host Carson Daly announced the names of the finalists. This time they sang a single from their debut album. The siblings recently signed a deal with Sony Records.
Daly then called out the name of a contestant who didn't make it to the finals. It was James Wolpert from Team Adam. He thanked his coach Adam Levine for all the support and words of encouragement before stepping down from the stage.
Michelle Chamuel, one of the finalists of "The Voice" season 4, hit the stage before Daly called up the remaining contestants. She sang to an original track.
Then it was time to announce the first contestant who made it to the finals. Tessanne Chin's name was called out. The only female singer from Team Adam won the hearts of the judges and audience alike with her rendition of "Bridge Over Troubled Water" by Simon and Garfunkel on Monday.
Season three winner Cassadee Pope returned to the show on Tuesday and performed a song from her album. It was a homecoming performance for last season's champion Danielle Bradbery too, as she hit The Voice stage as a signed artiste.
The business resumed with Daly set to announce the next contestant who made it to the finals. He called out Jacquie Lee, the 16-year-old teenager from Team Christina.
The finale choice of the day was down to Will Champlin and Cole Vosbury. Daly announced the last artiste who entered the finals next week. It was Champlin from Team Adam, ending Blake Shelton's three-season winning streak.
It was almost certain that Wolpert would be sent home after his rendition of "With or Without You" by U2 on Monday. But it was a close call between Champlin, who sang "Carry On" by Fun, and Vosbury who rendered "Shameless" by Garth Brooks (written by Billy Joel).
The finalists - Will Champlin, Tessanne Chin, and Jacquie Lee - will now fight for "The Voice" title next week.