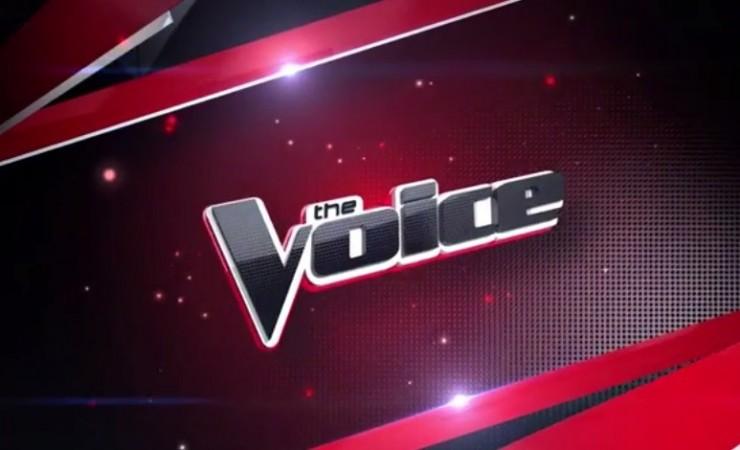 After Kat Robichaud of Team Cee Lo (Green) and Austin Jenckes of Team Blake (Shelton) were sent home last week after getting the least votes, America will once again vote out two of the eight remaining contestants on Tuesday night, based on their live performances on Monday.
Robin Thicke kicked off Monday's episode by singing his single "Feel Good", before the top eight hit the stage with live performances in front of their coaches Adam Levine, Blake Shelton, Cee Lo Green and Christina Aguilera to woo America.
The contestants will be reduced to six during the elimination round on Tuesday night. The episode will be telecast live on NBC at 9 p.m. EST (7.30 am IST, Wednesday).
Live Performance Recap:
Team Adam: James Wolpert was the first to hit the stage on Monday night. He sang "Somebody to Love" by Queen, followed by Tessanne Chin, who rendered "Underneath it All" by No Doubt. Will Champlin was the last from Team Adam to perform. He sang "At Last" by Etta James.
Team Cee Lo: Caroline Pennell, who was saved by instant Twitter vote last week, sang "Dog Days Are Over" by Florence and The Machine.
Team Blake: Cole Vosbury rendered the song "I Still Believe in You" by Vince Gill, while Ray Boudreaux sang "Give Me Some Lovin'" by the Spencer Davis Group.
Team Christina: Matthew Schuler sang "It's Time" by Imagine Dragon and Jacquie Lee rendered "Who's Loving You" by the Jackson Five.
The coaches showered praise on all eight finalists and it won't be easy for the audience to choose the best six. But two of them will be sent home on Tuesday night.