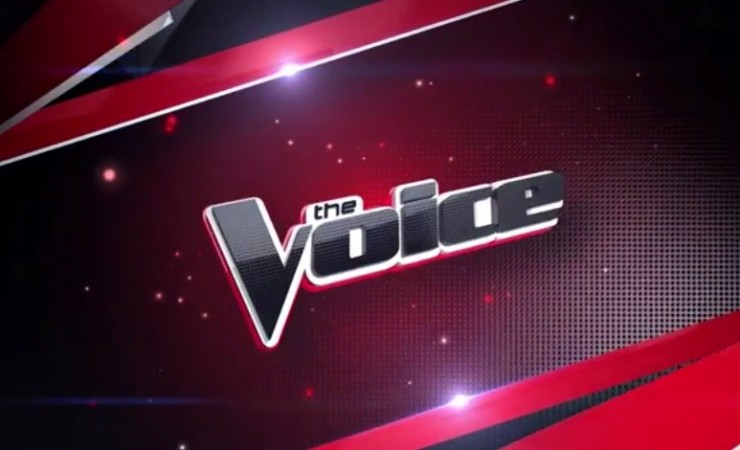 After Caroline Pennell from Team CeeLo and Ray Boudreaux from Team Blake were eliminated from the show last week, 'The Voice' season 5 will witness one of the remaining six contestants going home on Tuesday's episode. [READ: List of Semi-Finalists Revealed]
Five contestants will enter the semi-finals next week based on America's votes, while one with the least votes will be sent home. All the six remaining contestants sang two songs each on Monday, trying to woo the Americans.
The elimination round of 'The Voice' season 5 will be telecast live on NBC at 9 p.m. EST (7.30 am IST, Wednesday).
Of the total six contestants remaining in the competition, Adam Levine has three - Will Champlin, Tessanne Chin and James Wolpert, Christina Aguilera has Jacquie Lee and Matthew Schuler, while Blake Shelton has Cole Vosbury. CeeLo Green is out of the show as coach, after Caroline Pennell was voted out last week.
The semi-finalists will be selected by America based on their performances on Monday.
Cole Vosbury of Team Blake sang "Better Man" by James Morrison and "Rich Girl" by Hall and Oates, earning praises from the judges.
Team Adam's Tessanne Chin sang "Redemption Song" by Bob Marley and "Unconditionally" by Katy Perry. Will Champlin sang "A Change Is Gonna Come" by Sam Cooke and "Hey Brother" by Avicii, while James Wolpert rendered "Fell In Love With A Girl" by The White Stripes" and "I'd Do Anything For Love" by Meatloaf. All the contestants received praises from the judges.
Team Christina's Matthew Schuler sang "When a Man Loves a Woman" by Percy Sledge and "Story of My Life" by One Direction on Monday, while Jacquie Lee rendered "Cry Baby" by Janis Joplin and "The Voice Within" by Christina Aguilera. Judges heaped praises on them, especially Lee.