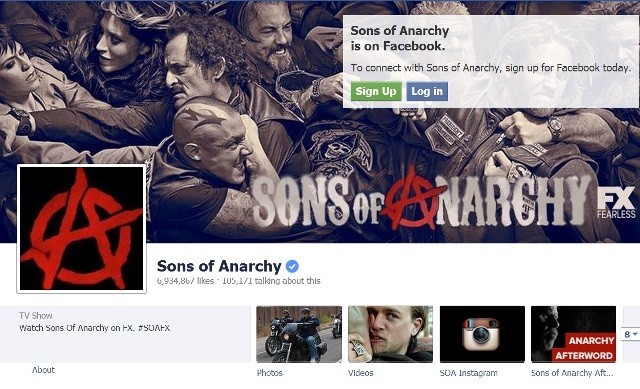 "Sons of Anarchy" will kickstart the shoot of its seventh season within a month's time. With fans already salivating for the next season of the hit FX series, here are some spoilers.
Theo Rossi (Juice) sat for an interview with Entertainment Weekly after the thundering " Sons of Anarchy " season 6 finale and though he has not read the script of the upcoming season, he left fans with some food for thought.
He suggested that the amount of variation his character has gone through is just incredible, and something he has never done before.
"The truth is, what I've gotten to do on this show I don't think I'll ever match on any job ever, because I've literally gotten to play every single emotion an actor can play. I've been the funny guy, the loyal guy, the guy fearing for my life, the guy trying to take my own life, the guy taking a lot of other people's lives as a stone-cold killer, to this guy who's kinda floating in the abyss now and you don't know where he's going - which I think is the most dangerous part about him," he explained.
Regarding his role in season 7, he further said that he is expecting that his character is going to be intensified.
In the season 6 finale (spoiler alert!) Juice is being told by Jax that he has betrayed him. Juice kills Sheriff Roosevelt and also shields Tara.
Throwing more light on his character in Season 7 he added: "I don't know if you're gonna see Juice hangin' out makin' smoothies in the clubhouse when we open up. Who knows where he's gonna be or what's gonna happen. I could be, like, covered in leaves, hiding somewhere, all decrepit."
Moreover, Rossi also hinted that the fans could see more of naked Jax this season.
"Here's the difference with naked Juice: He's never been naked Jax," Rossi said on a lighter note. "Naked Jax is cool. Naked Jax is in the shower, naked Jax is on top of a girl, naked Jax is doing something with his big back tattoo that you're like, 'Wow.'"
"Sons of Anarchy" Season 7 premieres in September on FX.
[ED:VS]