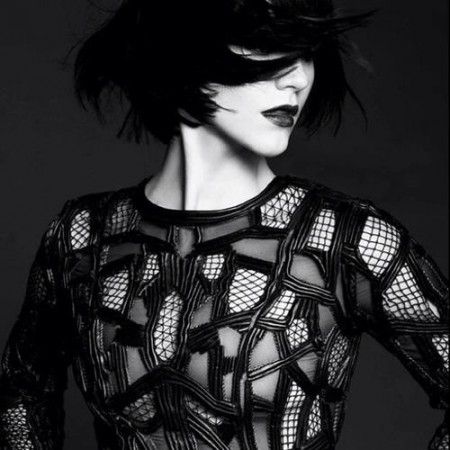 "Smash" star Katharine McPhee has reportedly reunited with her husband Nick Cokas.
The two were seen taking a walk with their dogs on 10 March, hinting that they are back together following her cheating scandal with her married "Smash" director.
Although their four -year marriage was derailed after McPhee was caught publicly making out with Michael Morris, McPhee and Cokas looked quite comfortable in each other's company on Monday. They even went out for a coffee date after walking their dogs.
"Smash" fans were stunned last year when photos of McPhee Morris kissing went viral on 22 October. But the affair did not last long.
Since then, McPhee has been trying to reconcile with husband Cokas, and the 29-year-old even bought him a Rolex to win back his affections, TMZ reported.
McPhee married Cokas in 2008 and although they were separated at the time of the affair they remained friendly. And now, they are trying to work out the glitches in their marriage.
"They're working on their marriage and spending a lot of time together," a friend of the couple told People magazine. "They're trying to start again."
Meanwhile, things are unclear regarding Morris' marriage. Apparently, soon after Morris and McPhee's lip-lock pictures hit the web, Morris' actress wife, Mary McCormack, 45, threw him out of their home.Since then, the "West Wing" actress' priority has been her three children-- Lillian, aged two, Rose, aged six and Margaret, aged nine.
McCormack and Morris have a 10-year marriage.