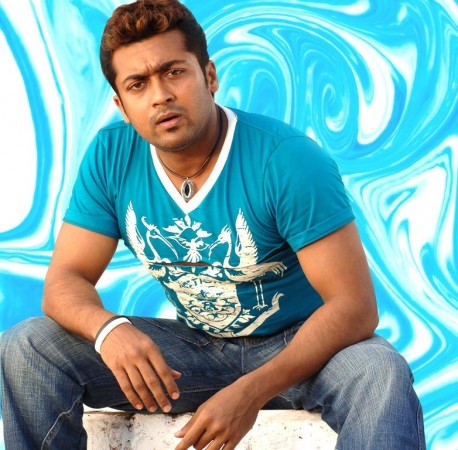 Suriya's upcoming film "Singam 2" has been cleared with a "U" certificate. The film is all set to have a grand release on 5 July.
In a statement released on Thursday, production house Prince Pictures said "Singam 2" will be released in 2,400 theatres.
Suriya is reprising the role of a righteous cop in the sequel. The actor will be seen locking horns with Hollywood actor Danny Sapani, who has worked in films such as "Oxford Murders" and "Trance".
"Singam 2" is about an Indian cop on a mission. The film begins in the southern most part of India and ends in South Africa. It will have some high-octane action and chase sequences that will entertain the masses.
According to Cinematographer Priyan, who has worked with director Hari in all his films except one, "Singam 2" will be twice as racy as the first part.
"There are a couple of chase sequences and we have used choppers, flight cam and wise cam (which can shoot 1000 frames per second) to capture the action," Priyan told The Times of India.
As part of the film is set in Africa, Priyan said that he has given variation in the tonal quality between the scenes in India and Africa. His source of inspiration was the classic Brazilian crime drama film "City of God". "My visual reference for this segment was City Of God," Priyan said.
The cinematographer also stated that the sequel will be more plot driven than the first part, which had room for several songs.
"Singam 2" has Anushka Shetty, Hansika Motwani, Vivek, Santhanam, Nassar, Vijayakumar and Mukesh Rishi in supporting roles. The popularity of the first part ("Singam") and the racy teasers of "Singam 2" have raised expectations for the racy entertainer.
Apparently, there are no other big releases lined up for 5 July. "Singam 2" is expected to have a solo run at the box office.