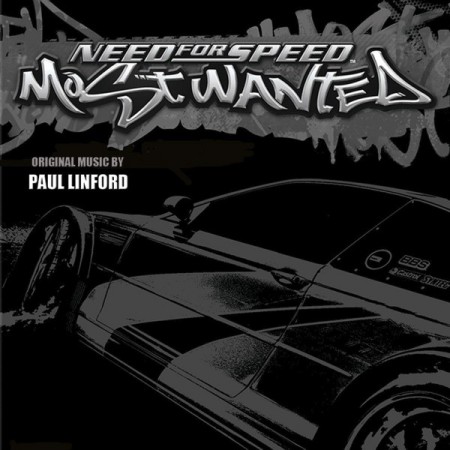 The racing video game Need for Speed Most Wanted (NFS) price has been slashed from ₹ 390 to ₹54 as a limited period offer.
"Need for Speed Most Wanted is 86% OFF for a limited time! **", cites Google Play store.
According to reports, a game update for Android device has also been released by the company along side the limited period offer, for a better gaming experience.
Need for Speed Most Wanted, a game which has been overhauled time and again to accommodate new technologies is also like other Need for Speed games. The player can choose among a class of cars (tier1, tier 2 etc) and race against time limit or other racers to reach a destination. The players can also upgrade their cars over time with crew upgrade parts and also choose among various tracks/events spread across the city. In a race against time and an urge to become the most wanted, players are chased and intimidated by the cops. The game employs three modes which include Quick Race mode, Career mode and Milestones.
Earlier in June, the company announced that their Need for Speed Most Wanted game would be released for the mobile platforms including Android and iOS on Nov 1.The rule applied to this one of the most popular racing games - is to race without rules. The game includes a wide variety of cars to choose from such as the Fiat Punto, Audi TT and Cadillac CTS. And as the game unfolds it also unlocks Exotic class cars like the Lotus Elise, Lamborghinis and Porsches. The enhanced version available now also carries a few other new cars, which also include limited edition cars like Hummer H1 Alpha.