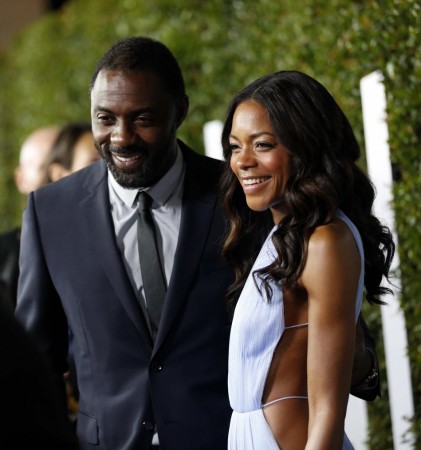 "Mandela: Long Walk to Freedom", a biopic of former South African president and iconic anti-apartheid revolutionary Nelson Mandela, broke all records at the box office, to become the highest grossing film in the country, even before completing a week at the theatres.
Featuring Idris Elba and Naomie Harris in the lead roles with the former essaying the role of the former South African president, "Mandela: Long Walk to Freedom" premiered at 2013 Toronto International Film Festival in September, before being released at home on 28 November and a day later in the United States.
"Mandela: Long Walk to Freedom" has so far collected R4.4 million ($427,000), breaking the records held by "The Wolverine", "Hangover 3" and other films, according to a report by Agence France Presse (AFP).
The film opened with an astonishing $73747 (approximately R764439) in South Africa, which is the highest ever for a non-holiday weekend, according to Entertainment Wise.
The biopic of Mandela also made a solid box office debut in four theaters in the United States on Friday, earning about $100,300 through Sunday, averaging more than $25,000 per theater, reported Los Ageles Times.
Directed by Justin Chadwick, "Mandela: Long Walk to Freedom" is largely based on the 1994 book 'Long Walk to Freedom' by Nelson Mandela. It portrays the former South African president's childhood life in Eastern Cape, his anti-apartheid revolutionary activities, decades of imprisonment and him becoming the president of the country.
Mandela, 95, has been in bad health of late. He was admitted to Mediclinic Heart Hospital in Pretoria for a lung infection a few months ago. He is still under medical care at his Johannesburg home.