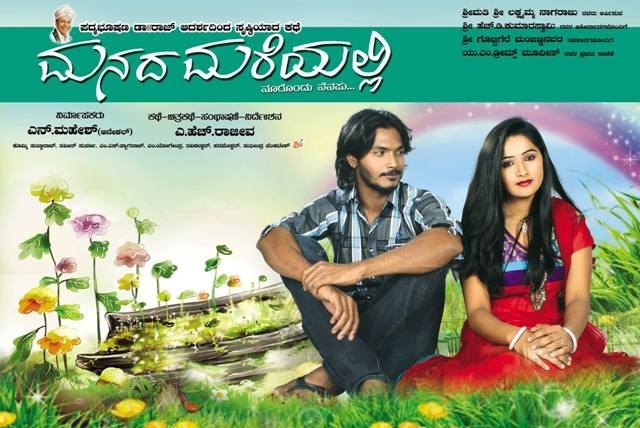 Vindhya, a Kannada actress who was all set to make her debut in an upcoming movie "Manada Mareyalli," attempted to commit suicide on Tuesday, 4 March. We hear that she consumed more than 70 sleeping pills, but was saved on time as she was rushed to a hospital.
Word is out that the reason why she committed was because of certain rumours spreading about her relationship with her boyfriend. We hear that there was certain false news that she and her boyfriend Manjunath had ended their relationship. Due to this gossip, Vindhya seemed to be very depressed a few days before the suicide attempt.
Soon after the incident, Vindhya's parents with the help of their neighbours rushed and admitted her to the Bowring and Lady Curzon Hospital, Bangalore. The actresses' parents, Ramaswamy and ML Nagamma are both visually impaired and therefore could not take her to the hospital by themselves. Luckily the neighbours helped them on time. We now hear that the actress is free from danger.
The producer of the movie "Manada Mareyalli," Mahesh Gowda, was clueless as to why she took this extreme step even after her issue was sorted out. "Presently Vindhya is out of danger. From past one year, she was in a relationship with a guy named Manjunath. The duo had few differences in their relationship from past few days, which were sorted out by us recently. Now I have no clue what went wrong," Mahesh was quoted as saying by Oneindia,
"Manada Mareyalli" which is being directed by Rajiv Nethra recently launched their audio and we hear that Vindhya was even seen weeping during this event. In the movie she is paired along with "Olave Mandara" fame Srikanth who is often called as Srikki by fans.