Filmmaker and chat show host Karan Johar is back with a new season of his popular television show 'Koffee with Karan', and this time he has roped in Salman Khan for the opening episode. Surprisingly, he asked the "Dabangg" actor several questions, including one related to ex-girlfriend Katrina Kaif.
In a a 33-second teaser that gives a sneak peek of what to expect from the first episode of season 4, Karan is seen grilling Salman with a series of questions: How does it work while handling ex-flames? If you were forced to have a gay encounter at gunpoint, who would you want to be with? What would you do if you got up one fine morning and realised that you were Katrina?
Salman, who usually doesn't run out of wit, looks lost in the teaser. He is appearing on the show for the first time.
"The new season is going to be the most exciting yet, with a host of new guests, a fantastic set and some great conversations," Karan said in a statement.
"Koffee with Karan is the only show where Bollywood's biggest celebrities are willing to give viewers an insight into their lives," said Star India General Manager Kevin Vaz. "Karan is an extremely engaging host and his show has proven to be one of the most entertaining ones on television till date."
A promotional video released late last month showed Karan grooving to a Broadway style song, accompanied by a dance troupe on the floor.
'Koffee with Karan' season 4 will premiere at 9pm on Sunday (1 December) on Star World.
VIDEO: Koffee With Karan: First Guest Reveal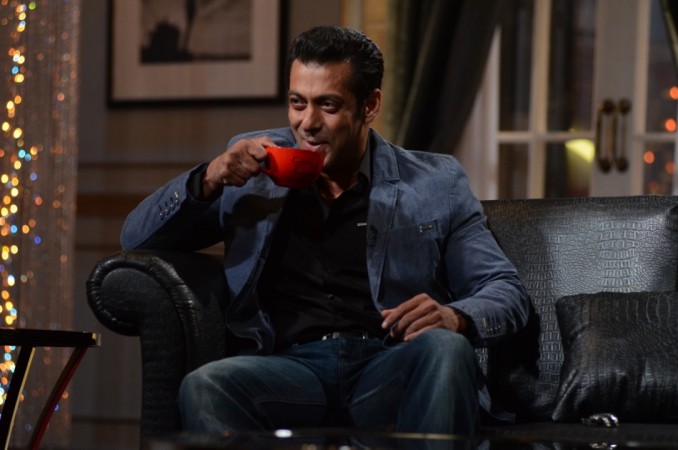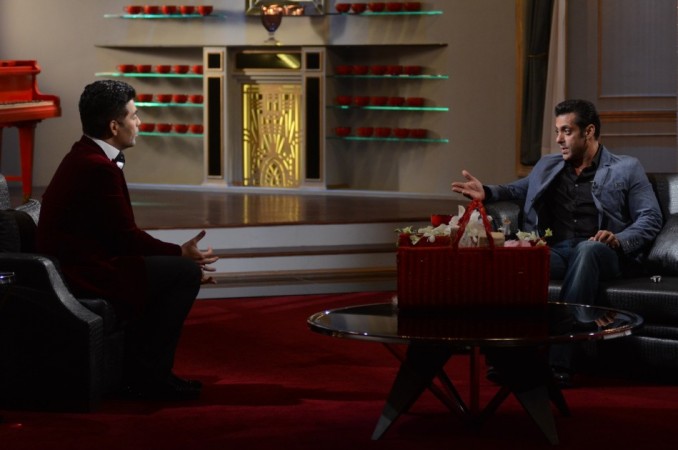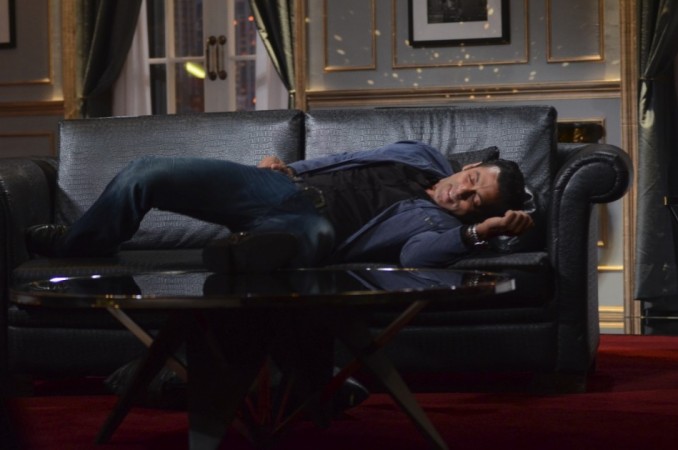 Watch Koffee With Karan Music Video