The shooting for actor-producer turned director Pooja Bhatt's upcoming film "Jism 2" will start from Sunday.
Informing about the shooting schedule of the sequel of "Jism" (2003), Indo-Canadian adult film star Sunny Leone posted on her micro blogging site Twitter, "I don't believe in this April fools stuff. @Jism2 is shooting on the 1st of April. :) get ready here we come India."
"I can't believe that we are finally starting to shoot @Jism2 tomorrow!! So excited " she added.
In an unprecedented manner, the film was launched on the TV on Dec. 1, 2011, in the reality show 'Big Boss 5' of Colors channel.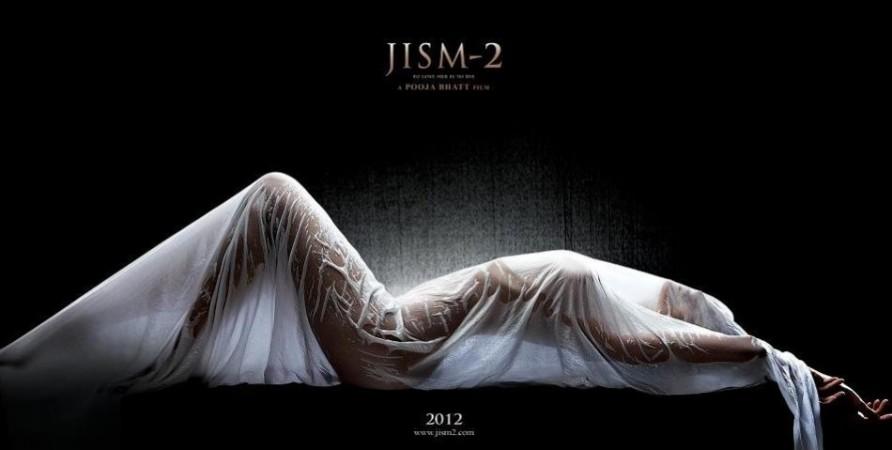 Sunny, who is making her Bollywood debut with the forthcoming film, was approached by filmmaker Mahesh Bhatt during her stint at the popular TV reality show.
"Hehe just shot this picture and its one of the looks for @jism2. hope i dont get in trouble for showing you this to you!! Hehhe," an ecstatic Sunny tweeted.

Sunny is working hard at making her Bollywood debut venture a success, "Sitting at the @Jism2 office learning my lines and hanging out :)" she said.
"This is how I memorize my lines right now. Sitting in a busy restaurant w/ people everywhere to distract me and listening to classical music," she added.
Apart from various fitness sessions, the 30-year-old actress is also taking a special Hindi class to improve and rectify her pronunciation of the language.
"Had a good time in my hindi lesson today and killer workout. My legs are going to be killing me tomorrow," she tweeted.