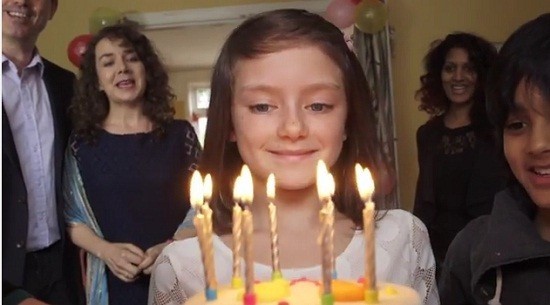 To coincide with the approaching third anniversary of the Syrian crisis that killed at least 10,000 children, charity group Save the Children released a brutally honest and touching video. The charity created the time-lapse video, named 'If London Were Syria', as part of their efforts to raise awareness about the plight of Syrian children.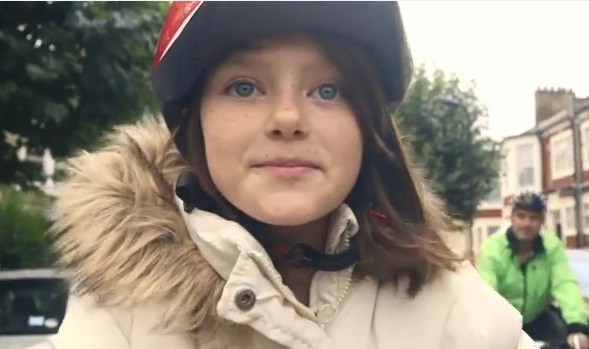 The video ad, by creative agency Don't Panic, starts with a happy young girl blowing out candles on a birthday cake, playing dress-up and asleep peacefully in a car. But slowly the images turn darker, and scene shows disruption, chaos, bombing and panic as London gets gripped into a Syria-type conflict. And the girl and her family are forced to flee their home in fear. The video in the end shows the young girl looking sad and lonely, a year after in hospital care unit, blowing off a candle on her birthday.
The on-screen text at the end reads: "Just because it isn't happening here doesn't mean it isn't happening." The video, since it was posted on 5 March, has gone viral and gained over 2.8 million views.
On 5 March, the UN Independent commission also released its report, detailing how children in Syria have been sexually abused in government detention, recruited to fight with the opposition, tortured and used as civilian shields.
The commission investigating the human rights violations in Syria estimated that at least 10,000 children have been killed and "grave violations against children" have been committed by "all parties to the conflict" since the civil unrest began in the country since March 2011.
'If London Were Syria' :Watch Video