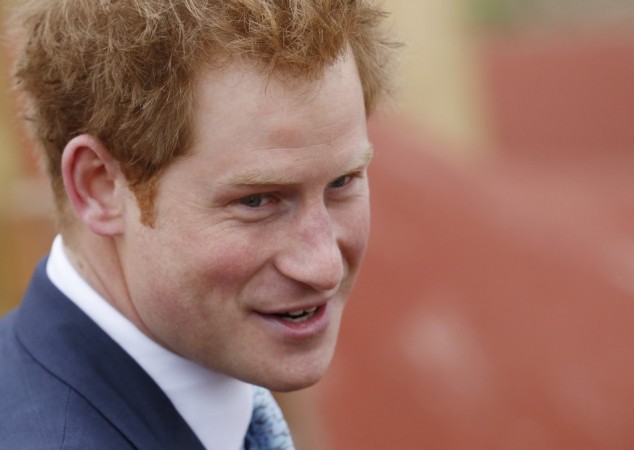 Fox's new reality show "I Wanna Marry Harry" is already creating ripples in the TV industry. The first look of the show has been revealed and with its interesting premise, it's sure to lure viewers.
The show will feature a dozen of single US girls, who are happily living a blissful life of ignorance and will get a chance to make their debut on the reality TV show and woo Prince Harry.
However, little do they know that the guy they think is Prince Harry, is actually just an average looking English 'bloke' Matthew Hicks, whose looks have been transformed to match that of the real Prince Harry, reported DailyMail..
The first promo of the show introduced the viewers to the fake Prince Harry and the twelve ladies, who will be fighting to win his heart.
One of the women in the promo says: "That's Prince Harry", as he disembarks from the helicopter.
Hicks would keep up with his fake looks and royal mannerisms till the end of the show and will reveal his true identity only during the finale.
The show's tagline reads: "Will he be able to convince them he's regal, and if he does, will they fall for the crown or fall in love with the real him?"
The show has Ryan Seacrest and ZigZag behind the productions and it is being put together since August 2013. The working title of the show was "Dream Date".
The reality show will make its onscreen debut on May 27 at 8 PM EST on FOX.
Apparently, the show draws its inspiration from 2003 show Joe Millionaire. The show had women competing to marry a fake Evan Marriott, the heir to a million-dollar fortune. In the finale, when it was revealed that behind the Marriott charade, there is a working-class construction worker, a woman who decided to stay with him got $1million dollars as prize money.
[ED:VS]