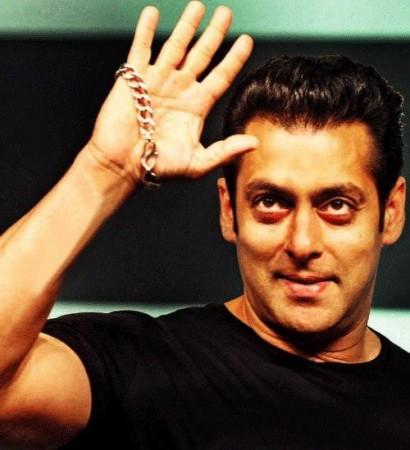 Superstars Salman Khan and Sonakshi Sinha will make their return to the much-awaited hit sequel "Dabanng 2". However, this time fans may not get to see the action hero performing his regular action sequences.
Co-producer of the movie, Malaika Arora Khan, said that some of the action scenes have been altered due to Salman's present heath conditions.
"Salman's action scenes have been modified and done according to specifications taking his health into consideration," the actress was quoted saying by IANS during a group interaction.
Over the years, Salman endured several health issues and was last treated for a facial nerve disorder, for which he had undergone surgery last year. Despite being unwell, the 46-year-old star earlier said that actors should set aside such problems while working on the sets.
"He has worked really hard and for an actor there are many ups and downs. They keep going through those phases. One can't overlook the fact that Salman has a huge fan following, who always follow him," Malaika said, while talking about the actor as a brand.
The item queen also added that "Dabangg" is now a brand and loyal fans can expect more sequels in the future. "We would definitely like to make Dabangg 3,4. But it is too early to say anything right now," she said according to Press Trust of India.
In "Dabanng 2", Salman's character "Chulbul Pandey" will leave his hometown in Uttar Pradesh and head to Mumbai, where he will be posted as the police commissioner.
Apart from Salman and Sonakshi, veteran actor Vinod Khanna will also make his return to the movie, while Prakash Raj has replaced Sonu Sood as the main villain. Instead of Abhinav Kashyap, Arbaaz Khan will be directing the movie.
Salman is also gearing up for his new dance number "Seeti baja ke" in the movie and another item number will be performed by Kareena Kapoor. "Dabanng 2" is all slated to release on Dec 21.