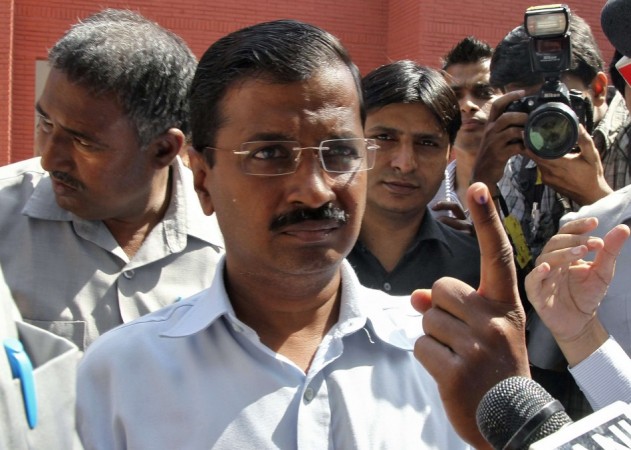 Aam Aadmi Party (AAP) chief Arvind Kejriwal who was supposed to appear on the popular show "Comedy Nights with Kapil" had to cancel the shoot at the eleventh hour.
Kapil Sharma, who had called himself a fan of Kejriwal, had a long harboured desire on featuring Kejriwal as a guest on his comedy show.
But the politician's shooting was cancelled at the last minute and Election Commission's (EC) moral code of conduct has been cited as the official reason behind the move.
As the Lok Sabha elections have already started throughout the country, any promotional propaganda by political parties on public platform is considered to be a violation of the model code of conduct. Though it was meant to be a fun episode, it would have been considered as a gross violation of the rules, as the code of conduct states that "the candidates cannot display to the public any election matter by means of cinematograph, television or other similar apparatus during the period of 48 hours ending with the hour fixed for the conclusion of poll."
However, the buzz is that the entertainment channel's head honchos took the call to cancel Kejriwal's appearance on the show. The bosses are supposedly miffed with the politician and his party after having been targeted and hence denied the shoot, reported India Today.
"CNWK" has witnessed almost the entire showbiz industry come down on the show, but if Kejriwal had appeared, he would have been the first politician to grace the show.
As Kejirwal's appearance got cancelled, the show is expected to continue with its normal schedule. Director Subhash Ghai's "Kaanchi" team will be seen promoting their film. The episode will be aired on 19 April.
(Edited by Anu James)