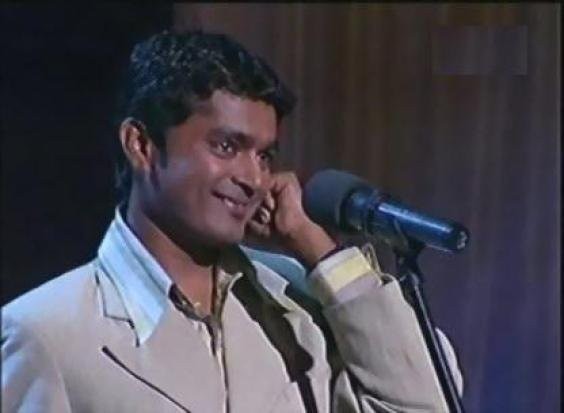 Comedian Navin Prabhakar has been approached to play the character of Gutthi in "Comedy Nights with Kapil".
Prabhakar, who has been synonymous with his famous 'Pechan Kaun' jokes, is now in talks of playing the character popularised by Sunil Grover.
"Yes, it's true I have been approached to play Gutthi," said Navin to Times of India. However, he added that his prior commitments might stop him from taking up the role, "I am not sure if I will be able to take the offer as I have many live shows and couple of movies lined up."
The actor, who rose to fame with the laughter reality show "The Great Indian Laughter Challenge", believes Gutthi's character has been immortalised by Grover and it will be hard to match such expectations.
"I would love to play the role but I feel 'Gutthi' has become an iconic character and it will be difficult to recreate the same magic. Just like nobody can recreate 'Gabbar' from Sholay or 'Shaakaal' from Shaan. If I will do it, I will bring my own comic elements to the character and do it in my own style rather than simply copying it," said the comedian.
Meanwhile, to do away with the absence of the ever popular and heartwarming Gutthi, a new character called Dulari has been introduced. The character, played by actor Gaurav Gera, interestingly shares similar attributes to Gutthi, in terms of appearance.
Dulari will be seen flirting with celebrity guest Saif Ali Khan on 1 December episode of "Comedy Nights with Kapil".