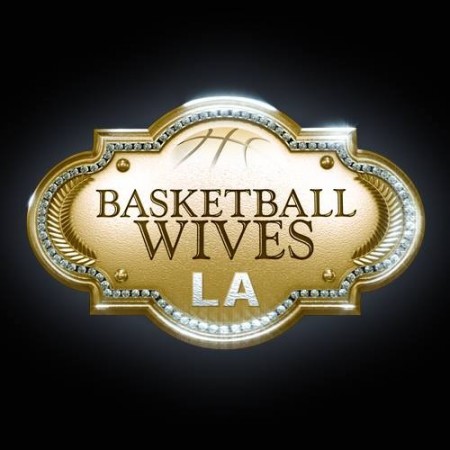 Things took an ugly turn at the pre-Oscar bash when "Basketball Wives" stars Draya Michele and Sunday Carter were caught in a heated argument. The stars of the show reportedly couldn't hold their horses and started abusing each other regarding Sunday's interview about Michele.
The argument sparked when Michele approached Carter regarding what the latter said about her in a TV interview. While the whole argument was apparently captured by Hip Hollywood on the videotape, it is extremely difficult to understand what both the actresses are saying.
"You came to my job!" Michele tells Sunday.
A source further revealed that the fight really got intense as Michele did not like the fact that Sunday called her incapable of being a housewife, reported ENStarz.
Michele is currently in a relationship with Orlando Scandrick and the latter is not in favor of her starring on the reality show.
During her interview with Big Boi's Neigbourhood, Michele said, "You know what? I think it's been really hard on my boyfriend. We watch it together and he's came to the point already. It's been episode one, we saw 60 minutes of what is going to be going on for 12 weeks and he's like 'You know what? I don't think you should do this next year. How much are they paying you again? I'll pay you double to sit your a** on the couch," reported the website.
Reports suggest that this is not the first time that the two stars have fought with each other. It all started at a nightclub in L.A. after Carter did not have good things to say about Michele's boyfriend Orlando. The fight between the two ladies was insane and the two even got physical. And now that things have gotten worse between the two actresses, the fans are not sure whether they will continue working together in the reality show.
Do you think Michele and Carter will bury the hatchet for the sake of " Basketball Wives"?