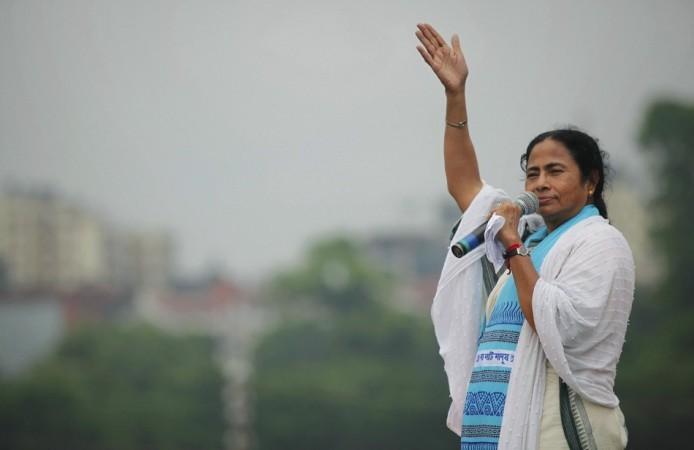 Taking stock of dengue deaths across the country, West Bengal Chief Minister Mamata Banerjee said that dieting in youngsters will make them more vulnerable to the disease and said that the epidemic is under control in her state.
Mamata opined that dieting will deteriorate the immune system and reduce youngster's resistance towards the dengue virus.
She also contended that dengue deaths in West Bengal are far lesser compared to other states in the south. Mamata reportedly said that so far only three people succumbed to the disease in West Bengal, whereas in southern cites the figures are very high.
The CM was also said to have accused a section of doctors for misrepresenting the nature of deaths. She said that some doctors were diagnosing the cause of death as dengue and issuing death certificates, even though the patients died of cardiac attacks.
Mamata also requested people not to panic if they experience dengue symptoms as it will only make matters worse. She suggested getting blood tests done immediately, after which only treatments will begin. "I want to tell you that please don't get panic or tensed as you should get your blood tested and I will suggest to get it done at a government hospital," she said.
Mamata requested all not to spread rumors of dengue outbreak, saying that people will get traumatized. Besides asking people to be observant, she recommended keeping surroundings clean and preventing stagnant water to gather as these could become breeding ground for mosquitoes.
"I know Dengue mosquitoes breed in fresh water and bite during day time but prevention is better than cure, hence I want you to maintain cleanliness. We on administrative front can issue instructions and even visit homes to see if people follow the rules but I feel this is not required and all will follow the basic cleanliness," she added
The Trinamool Congress chief advised those who previously suffered from the virus to be more careful as relapse of the fever may turn serious or even even fatal in some cases.
On Tuesday morning, Mamata paid a surprise visit to SSKM Hospital to assess the situation of dengue outbreak in the state.